---
Kilimanjaro: Justman & Team Geared Up for the Mountain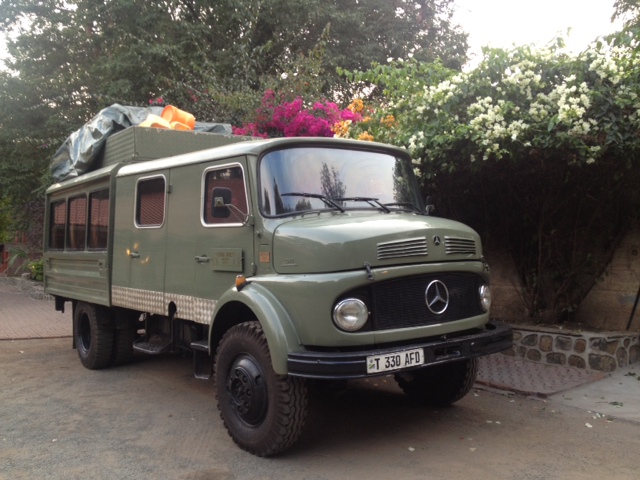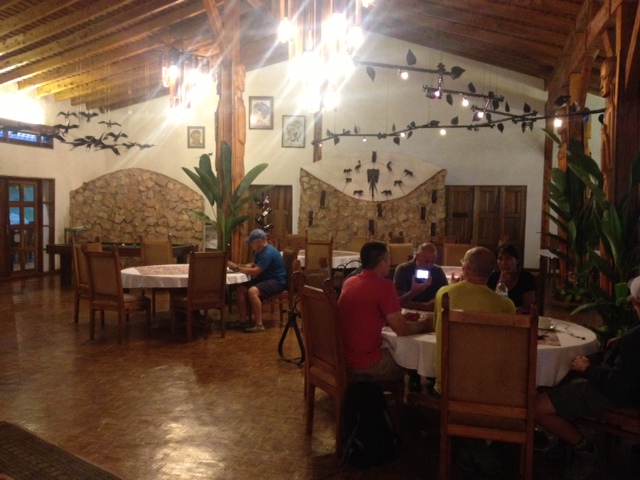 Things are getting pretty darn exciting here. Our team is packed and ready to go! Everyone had a casual morning catching up on some well-deserved sleep.
After a hearty breakfast and for me…one too many cups of coffee, we packed our personal gear in two categories. One, we arranged our mountain duffels, which will be carried by our team of porters. This duffel holds all the items we don't need until we get to camp. And two, we packed our day packs we will carry on our backs as we trek. It's nice to have a lighter pack full of water and a few clothing items. Hey! Don't judge. It's just the way we do things on Kilimanjaro. And believe me, we put the luxury, in luxury travel.
We are super excited to hit the trails and enjoy the beauty of Kilimanjaro. For now it's another great gourmet meal at the lodge.
×
Sign Up For Kilimanjaro 2013 Emails
{/exp:mailinglist:form}
---
More to Explore
July 29, 2013