---
Kilimanjaro: Waterfall & Team Begin Their Journey Home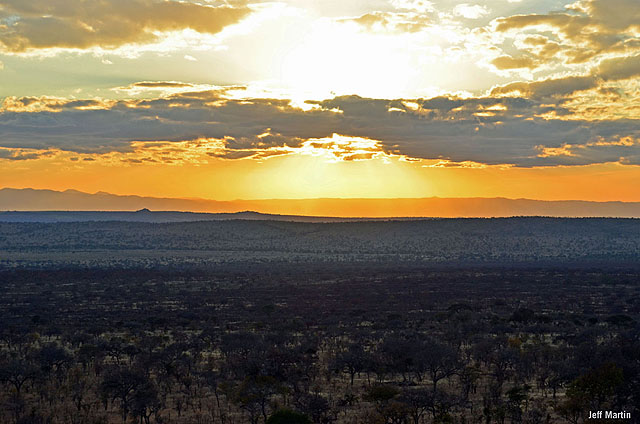 Hi there, we are all back at the Dik Dik Hotel and everyone is getting ready for their flights. In fact the first trip to the airport is about to leave.
We had a nice morning at Kikoti Camp and then made a quick lap back through Tarangire. On the way we saw a huge herd of elephants as well as a pack of jackals, giraffes, impala and a really impressive eagle. We also did some more shopping on the way back to town.
Everyone is talking about what a great trip it was and I have to agree it was a blast. We're all a little bummed that the trip is over but with this group, I know it won't be long before they're all on another adventure.
×
Sign Up For Kilimanjaro 2013 Emails
{/exp:mailinglist:form}
---
More to Explore