---
Mt. Rainier: August 25th Summit!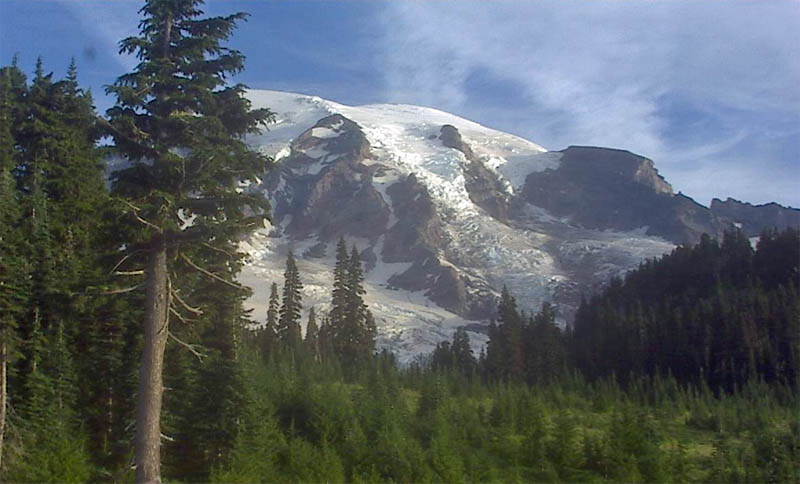 The Four Day Summit Climbs led by RMI Guides JJ Justman and Garrett Stevens reached the summit this morning at 6:40 a.m. They reported partly cloudy skies, 35 mph winds, and freezing level around 10,000'. The climbers ventured over to Columbia Crest, the highest point in Washington, before beginning their descent at 7:50 a.m.
Congratulations to the climbers!
---
More to Explore