---
Aconcagua: Garrett Stevens & Team - Greetings from Mendoza!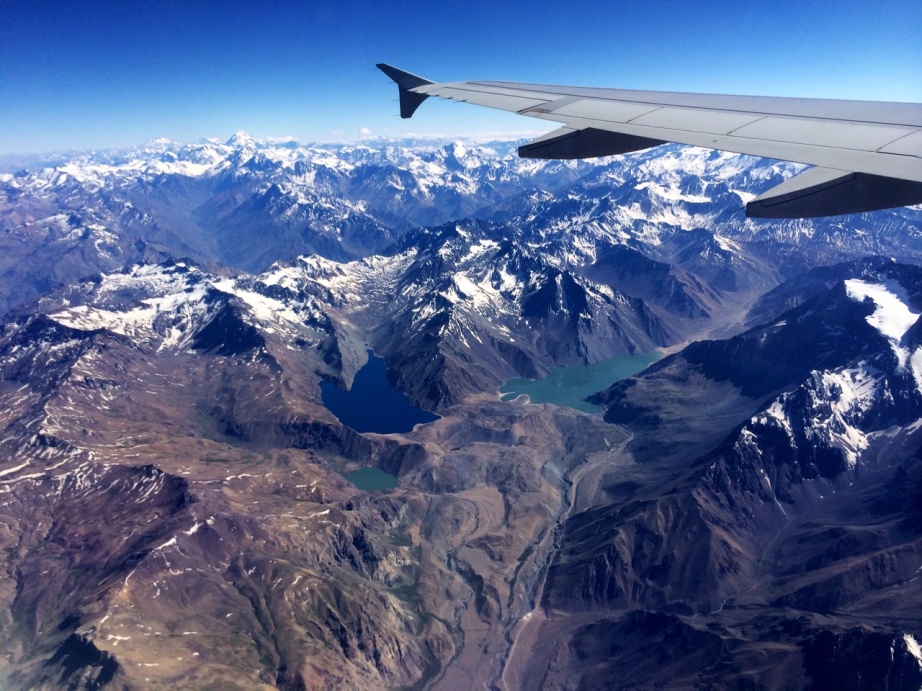 Hello from our RMI Aconcagua expedition, here in sunny Mendoza! The team all arrived today, with the last members landing just before 2:00 local time. All the crew, and all the bags, were on time and in place, which is the perfect way to start an expedition. After getting settled here at the beautiful and accommodating Nutibara Hotel, the team sat down for a round of introductions and discussion about our upcoming expedition. We enjoyed the cool air conditioning in the hotel for an hour or so, and then it was off for the final food shop at the local grocery store.
The temperatures in town, at 90 degrees or so, certainly have more than one of us eyeing the pool, or thinking about the cooler environment of the high camps on Aconcagua. Soon enough we will be up there, but for now we busied ourselves with gear review, final packing and preparations, and a delicious dinner of beef and Malbec at one of the local restaurants. Turn in was early (by Argentinian standards, anyway) to ready ourselves for tomorrow.
We will be up and out early to get the permits we need, do some last minute gear acquisition, and then take the ride out to Penitentes. The crew is in high spirits, and the team is coming together well! We are all excited to get the trip underway, and we will be sure to keep you updated on the progress as we head in to our objective. Keep your fingers crossed for continued good weather, and stay tuned for more!
RMI Guides Garrett Stevens, Ben Liken and Nick Brown
×
Sign Up For Aconcagua 2013 Emails
{/exp:mailinglist:form}
---
More to Explore
Aconcagua: Justman & Team Prepare for Summit Bid
December 28, 2013