---
Aconcagua: Stevens & Team Rest Day at Camp 1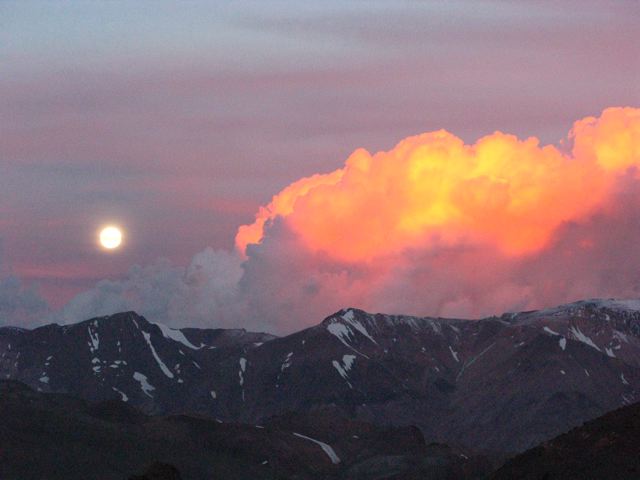 One of the hardest things about climbing big mountains is managing your time. There are days when you have to hammer down, grab that pack, and head up. Today, thankfully, wasn't one of those days.
Instead, we took a rest day here at Camp 1. More sun and light winds made it a pleasant day to be calm and quiet around camp, to catch up on stories from other team members, and continue our hydration.
We'll be moving tomorrow, so a day to replenish and refuel before going higher was definitely appreciated. We will check in from Camp 2 tomorrow…until then, keep your fingers crossed for continued good weather!
RMI Guides Garrett Stevens, Ben Liken, and Nick Brown
On The Map
×
Sign Up For Aconcagua 2014 Emails
{/exp:mailinglist:form}
---
More to Explore
Aconcagua: Nugent & Team from Pampa de Leñas
January 7, 2014
Aconcagua: Beren and Team Return to Pampa de Llenas
January 7, 2014