---
Ecuador Seminar: Knoff & Team Summit Cotopaxi!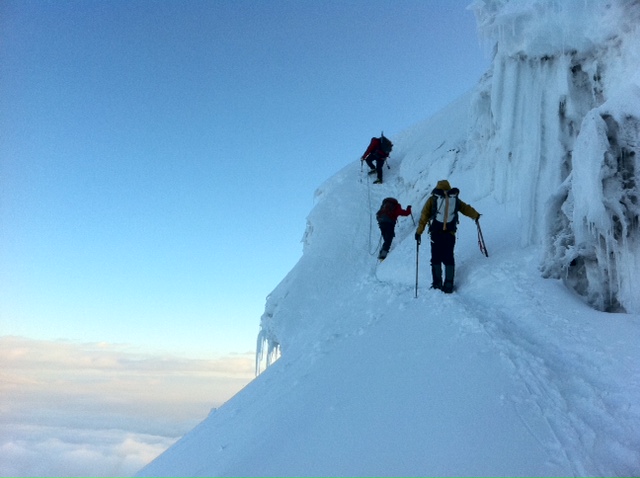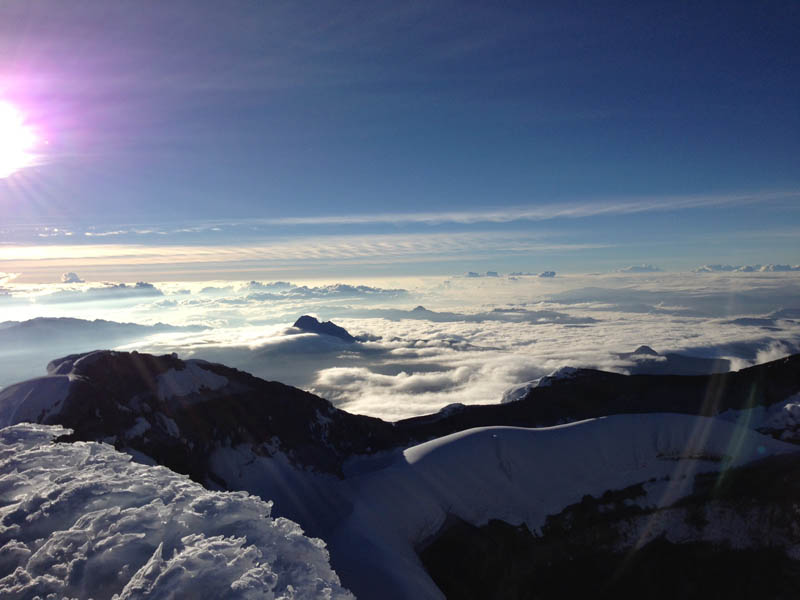 This is Adam Knoff from the Ecuador Skills Seminar. I am happy to announce that we have successfully summitted Cotopaxi this morning on a glorious, calm day. People could say it was in great style. I am very proud of the team for their efforts as it took some fortitude to get up on a cold and windy day. The expedition seminar has concluded its climbing on the mountains and we are happy to be tucked in here at La Cienega and drinking cervezas and very comfortable. Everything is fabulous. We will touch base tomorrow. Gracias. Adios.

RMI Guide Adam Knoff calls in after Cotopaxi summit.
On The Map
×
Sign Up For Ecuador 2014 Emails
{/exp:mailinglist:form}
---
More to Explore
Aconcagua: Nugent & Team Forced to Turn Back on Summit Attempt
January 18, 2014
Mexico: Seth Waterfall & Team Arrive in Mexico City
January 18, 2014