---
Aconcagua: Justman & Team Move to Camp 1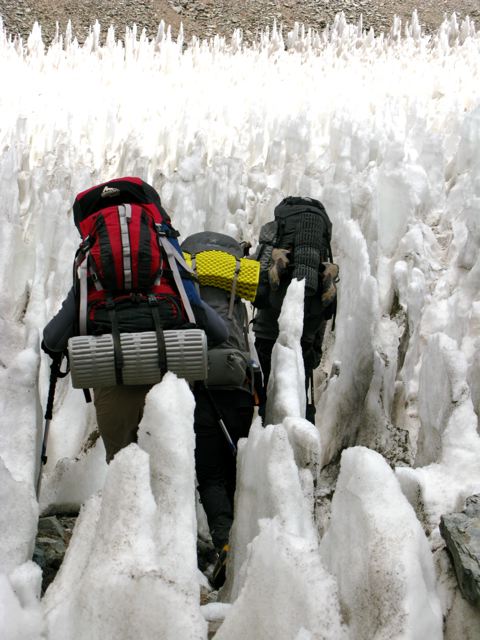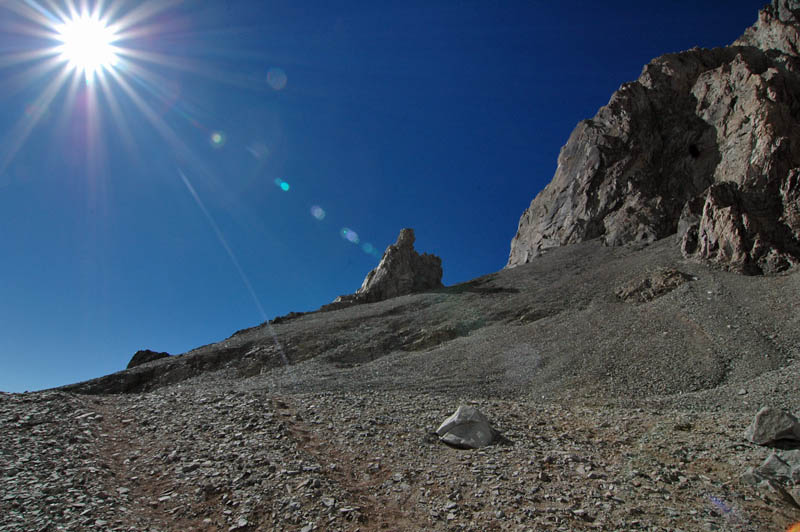 There I was, putting one foot in front of the other, over and over and over again. I knew what everyone was thinking. Who's going to the Super Bowl!! And thanks to one of our team members little go go gadgets, his wife texted the final scores. Go Seahawks! Go Broncos! Who cares, Green Bay isn't in it.
The team packed up base camp and moved outta base camp. On move days the packs are always heavier loaded with tents and kitchen gear. Everyone did fantastic and we are now settled into our new home at 16,600 feet on Aconcagua. We just finished with some hot soup. It's like I always say, you have to put money in the bank. We used up some good energy getting here and you have to replenish and put energy back in to keep the bank account at a million bucks.
Speaking of a million bucks, anyone want to place some bets on the Super Bowl!?
On The Map
×
Sign Up For Aconcagua 2014 Emails
{/exp:mailinglist:form}
---
More to Explore
Mexico's Volcanoes: Waterfall and Team Head for Ixta
January 20, 2014