---
Ecuador: SUMMIT COTOPAXI!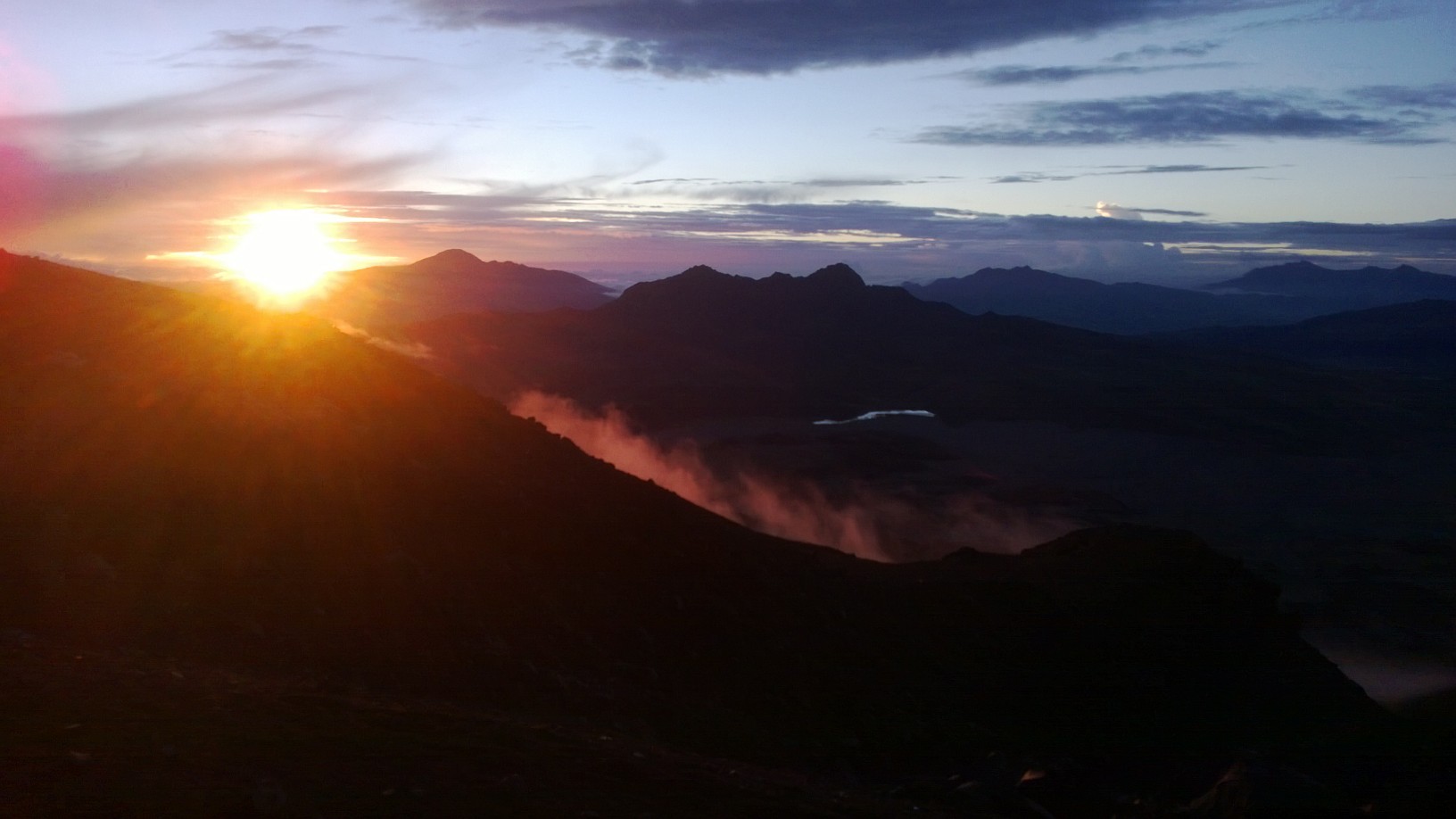 Hey, it's Billy here checking in with our crew 100% on top of Cotopaxi. Enjoying another gorgeous day and another summit of an Ecuadorian Volcano! We have been taking probably hundreds of photos here on the top and we are going to gear up shortly and begin our descent. We will check in when again when we are down safe and sound, so wish us luck.
Ciao ciao!
RMI Guide Billy Nugent & Team

Billy Nugent calling from the summit of Cotopaxi.
×
Sign Up For Ecuador 2014 Emails
{/exp:mailinglist:form}
---
More to Explore
Kilimanjaro: Martin & Team Check in from Kikoti Camp
February 20, 2014
Ecuador: Nugent & Team Arrive Back in Quito
February 20, 2014