---
Kilimanjaro: Martin & Team Check in from Kikoti Camp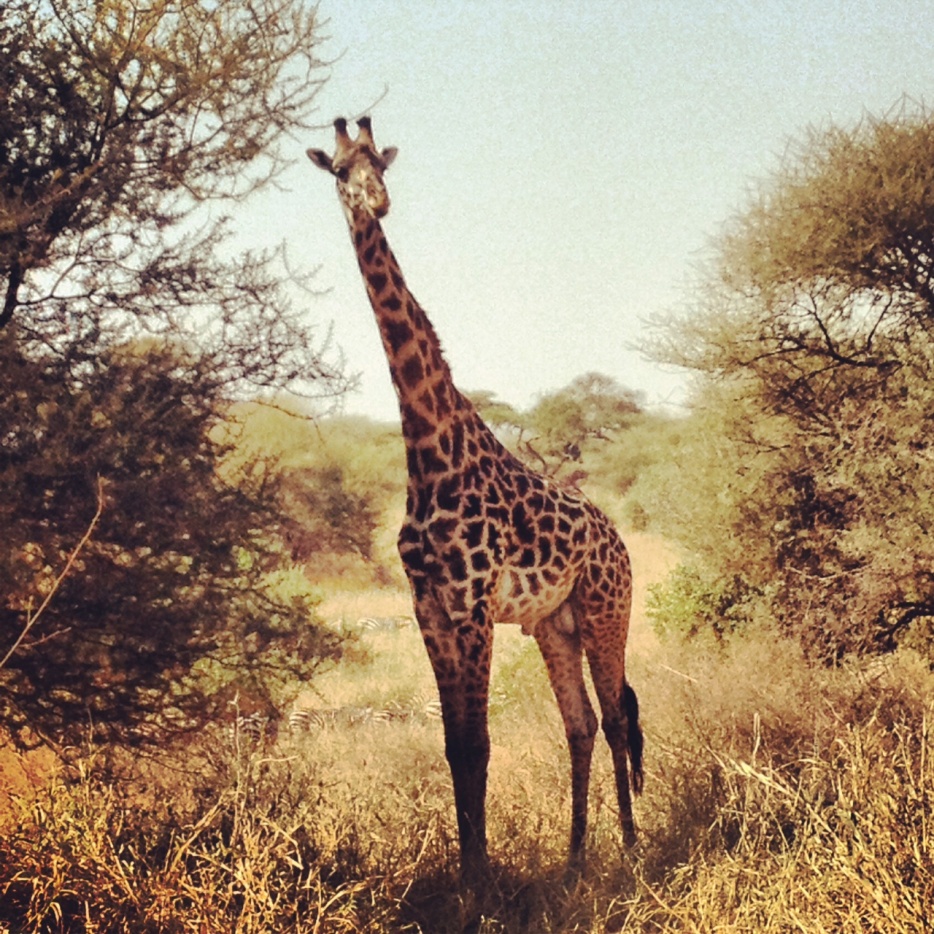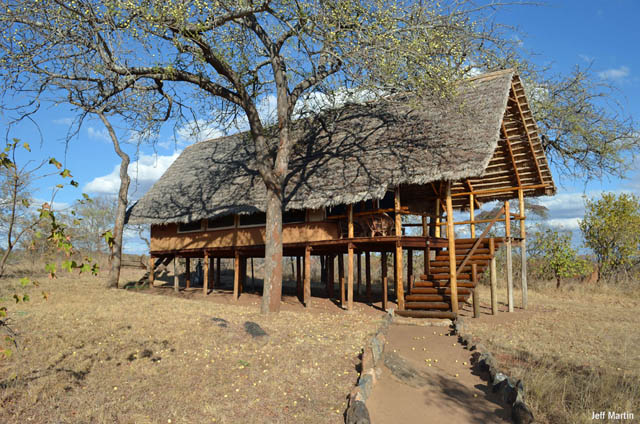 Hello from Kikoti Camp,
It was another amazing day on safari. We left the Plantation Lodge this morning and headed south to the last park we will visit on our safari, Tarangire National Park. En route, we stopped at a few curio shops to get gifts for our family and friends back home. Wood animal carvings, Maasai blankets, African masks, carved bowls, and few paintings will all make the journey home.
Once we got into the park, the game viewing was a little slow at first. Our luck certainly changed after lunch. Not only did we see a leopard, we also saw a female cheetah with three cubs, several big elephant herds, giraffes, warthogs, and even a unicorn. Actually it was Thompson Gazelle that lost a horn, but from a distance, it definitely looked like a unicorn.We have seen a lot of animals the last few days and covered a lot of beautiful miles. We are now at our last lodge, a luxury tented camp right on the edge of Tarangire. The views are incredible and the sounds around camp remind us that we really are out in the African bush.
Unfortunately, all good things must come to an end, and what a perfect spot for our last night in Tanzania. Tomorrow, we drive back to Arusha, pick up our climbing gear and head to the airport for our flights back home.
From literally the snows of Kilimanjaro to the African plains, this has been a hell of a trip. Thank you again to those who checked in daily to read our dispatches and to everyone who left the motivating comments while we were on the mountain.
Best regards,
RMI Guide Jeff Martin & Team
×
Sign Up For Kilimanjaro 2014 Emails
{/exp:mailinglist:form}
---
More to Explore
Mexico's Volcanoes: Schellens & Team Recap Summit of Ixta
February 20, 2014
February 20, 2014