---
Mt. Everest: Sherpa & Guide Teams Check Out Camp 1 as Climbing Team Acclimatizes on Pumori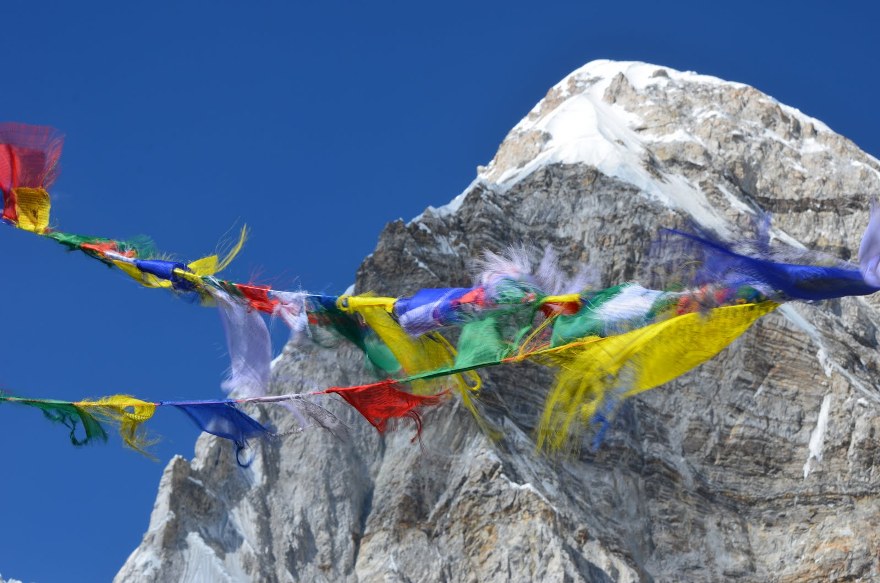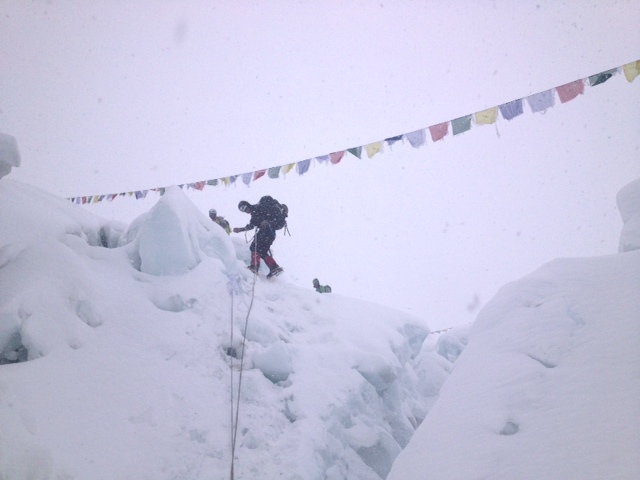 Hey, this is Dave Hahn calling from Mount Everest. We're still doing voice dispatches. We don't have internet connectivity yet. There is hope that we'll have it in the next couple of days if they fix the cell tower down valley.
Things are going well up here. Our Sherpa team and our guide team went through the Icefall yesterday. Some of the first to go through the Khumbu Icefall for this season. We went to Camp 1 and came back down yesterday morning. All was well. Today the climbing team, went to Pumori Camp 1. Pumori is one of the beautiful mountains around base camp. Of course we didn't go for the summit of that; it would be pretty technical. But going up to Camp 1 was good exercise and got us up to some altitude. It wasn't the best day for being out in the hills. It was kind of snowy and gray but we made a good outing out of it. And then had an easy afternoon back here at base camp, so everything's going well. The base camp is filling up. Lots of teams coming in now. So it's getting a little bit more like regular Everest season by now. All for today. We'll keep in touch.

Dave Hahn calls in after first time this season through the Khumbu Icefall.
On The Map
×
Sign Up For Everest 2014 Emails
{/exp:mailinglist:form}
---
More to Explore
RMI Hosts Prep for Rainier Classes at REI
April 11, 2014