---
Mt. McKinley: Walter & Team Wait for Flying Weather at Basecamp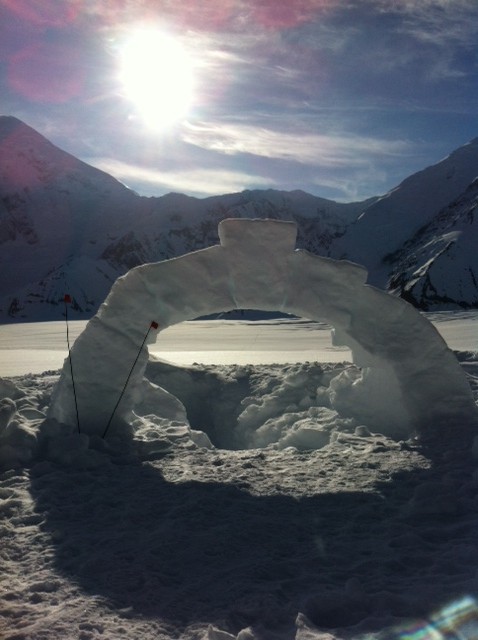 May 30, 2014 - 6:29 pm PT
Our team is still at Kahiltna Base Camp waiting for the weather to improve so that we can fly back to Talkeetna. This is day 23 of our trip and we're all getting antsy in anticipation of a hot shower, food, and flush toilets.
We picked up another eight inches of snow over night, and the precipitation has continued pretty much all day. We're hoping for a break in the weather in the next few days so that planes can get in to Base Camp.
That's pretty much all the news from this end.
×
Sign Up For Denali 2014 Emails
{/exp:mailinglist:form}
---
More to Explore