Father's Day Video: the Kilimanjaro Family Climb
Posted by: | June 13, 2014
Categories: *Guide News *Kilimanjaro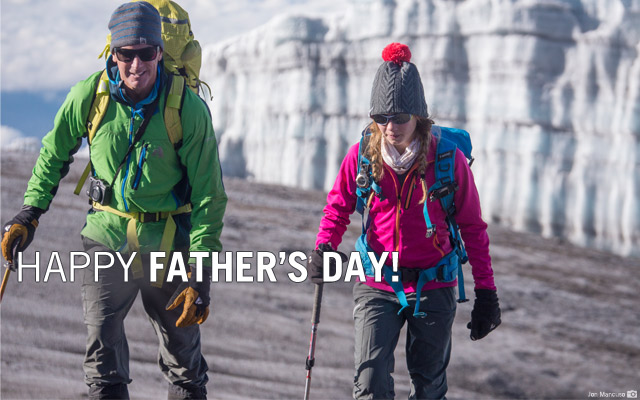 Happy Father's Day! See the video of Peter Whittaker's climb of Kilimanjaro, Africa's tallest mountain, with his daughter Gabriella and on sharing the experience of the mountains, presented by Eddie Bauer/First Ascent.
Whittaker Father-Daughter Kilimanjaro Climb from Eddie Bauer on Vimeo.
803 views
Comments
Thank you to the Whittaker family for sharing this inspiring family achievement.
Much appreciated.
Kind regards

Sue Newby-House
Posted by: Sue Newby-House on 7/13/2014 at 8:00 pm
Leave a comment for the team
---