---
Mt. McKinley: Nugent & Team Summit!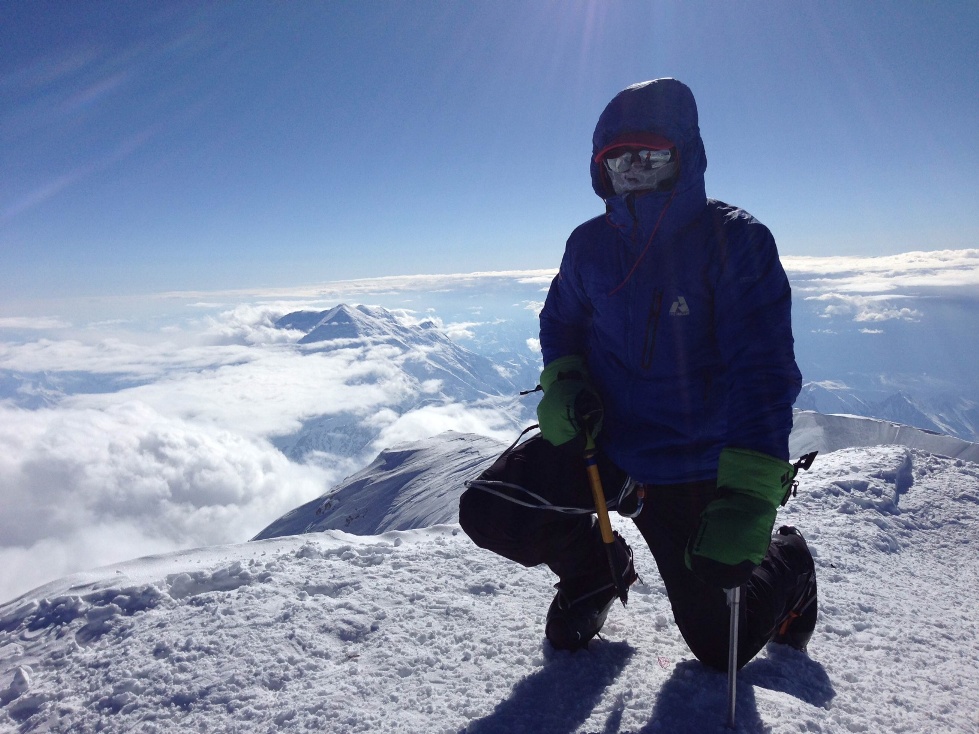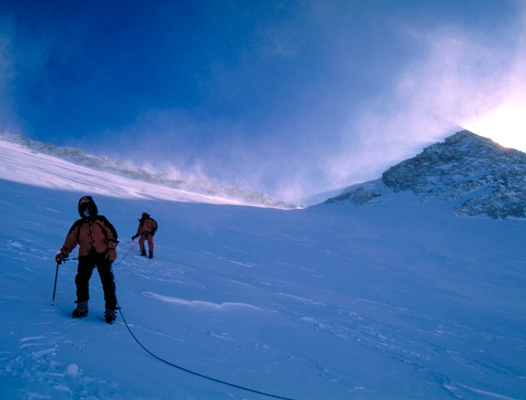 June 29, 2014 - 4:07 am PT
Hey it's Billy here with a late-night check in. I just finished up making dinner and filling water bottles for folks after a successful summit bid today. Everybody's pretty much racked out and exhausted, laying in their tents right now. But their spirits are definitely high. Everyone made it to the summit. We enjoyed an awesome day. Clear blue skies. It was very, very cold, but there was no wind and we were able to make it happen. So, that's all for now. We'll check in again on our way out. Ciao.

RMI Guide Billy Nugent calls in after successful summit.
On The Map
×
Sign Up For Denali 2014 Emails
{/exp:mailinglist:form}
---
More to Explore
Mt. McKinley: Hahn & Team Moving in the Right Direction
June 29, 2014