---
RMI Team on Pico de Orizaba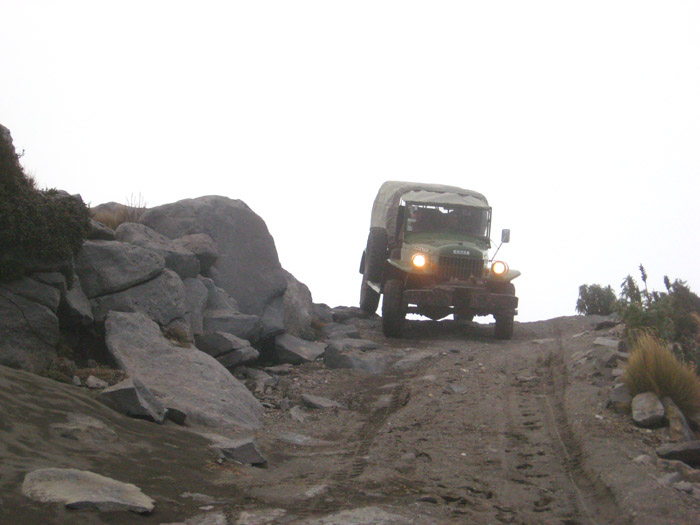 Hello from about 14,000' on Pico de Orizaba! We are all well amidst a winter wonderland…the low pressure system that chilled us on Ixta is still with us. Currently there is about 6 inches of snow at our camp with poor visibility and intermittent snowfall.
The forecast is for improving weather, so our team is anticipating a fair weather climb, we shall see! For now, we are building our quiver of climbing skills with a great knot lesson. "a not neat knot need not be knotted!"
We give thanks for the great, safe, and determined driving of Victor and Ulysses…driving on 4x4 roads in a snow storm is hard enough, not to mention while shuttling climbers to 14,000'!
Another excellent gourmet meal is enjoyed as we wait for improving weather!
---
More to Explore