---
Acclimatization Hike to Camp Two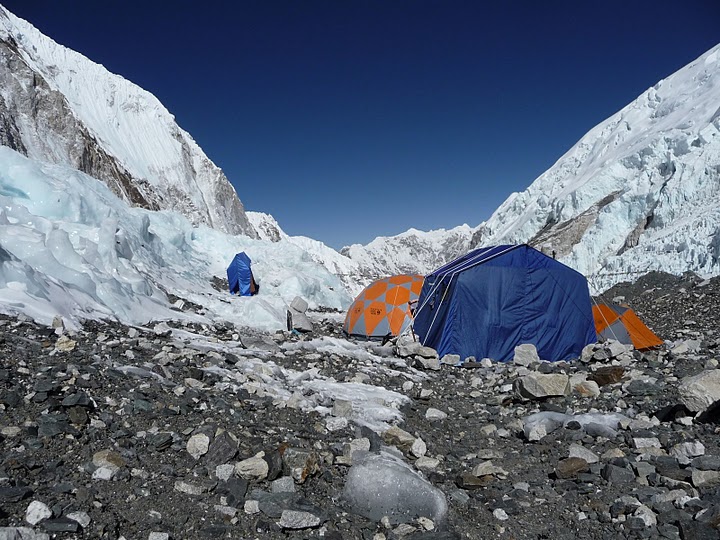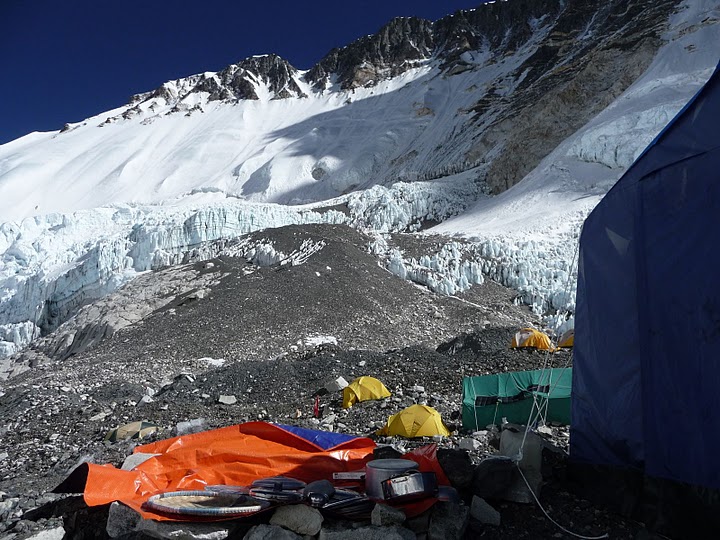 Casey, Rob, Scott and I spent our first night at Camp One. Despite the wind rattling the tent most of the night the team slept well.
The winds calmed as we hiked to Camp Two. En route we met fellow RMI Guide Melissa Arnot and her climbing partner Dave Morton. We shared a cup of tea with them before continuing to Camp Two. We had a nice lunch in the Camp Two kitchen before returning to Camp One. We spent the afternoon reading and resting.
---
Be the first to leave a comment.
More Updates
Previous