---
Team Preparing for Summit Bid on Cotopaxi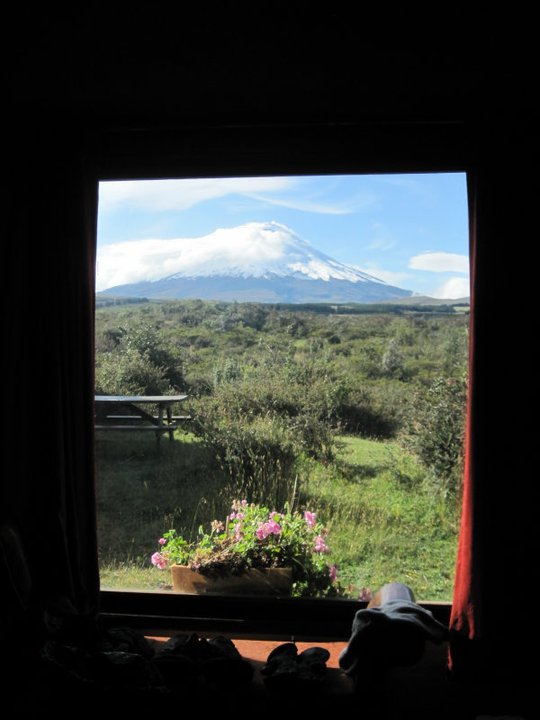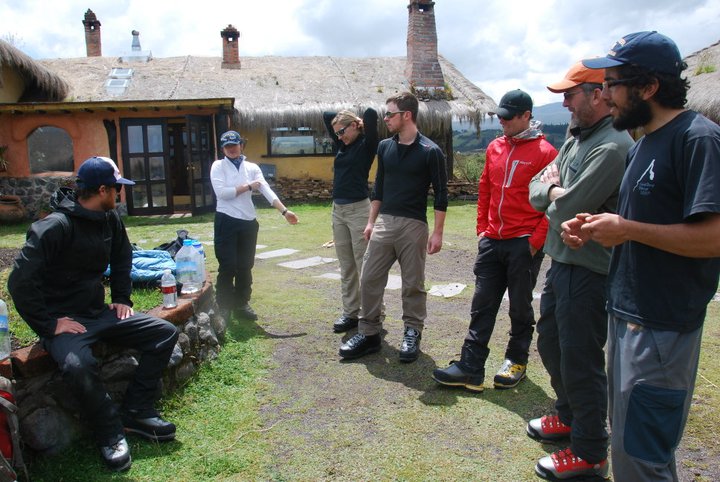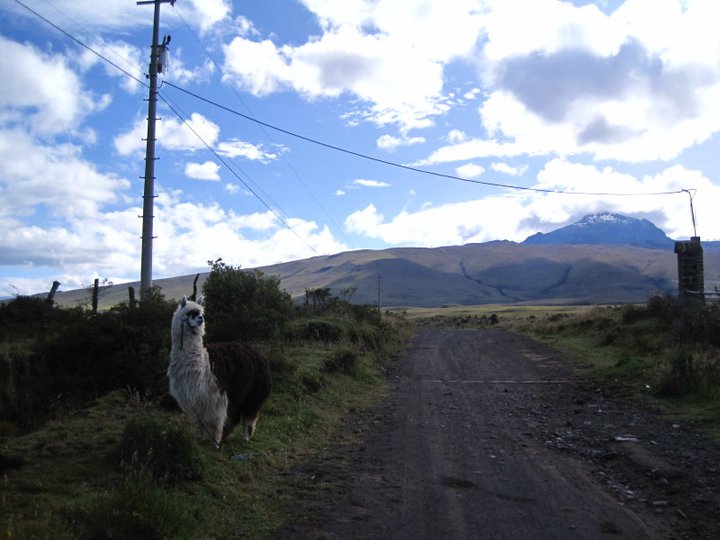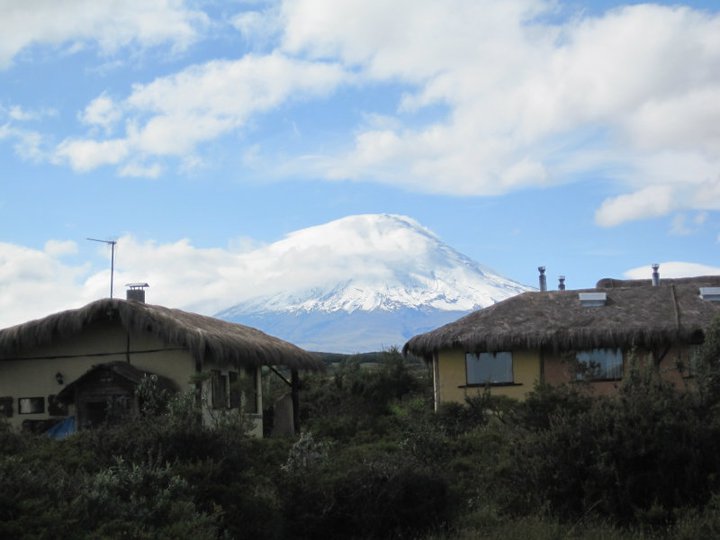 Well, it's our last night up high here in Ecuador. Today we awoke to relatively clear skies and enjoyed a great breakfast with views of Cotopaxi. After a short hike up to the refugio we've settled in and dined on a great meal of chicken breast burritos with sauteed vegetables. Tomorrow calls for another rugged alpine start (midnight or so), and a long day of climbing. There's lots of new snow so the mountain is especially beautuful. Hopefully conditions and the weather will cooperate and the beast will let us up to the top! Other teams have been summiting so that is good news. I'll check in again from Quito tomorrow evening and let everyone know how it went!
Thanks to Dawn Kim for the photos in this post!
---
Be the first to leave a comment.
More Updates