---
Ecuador: First Acclimatization Hike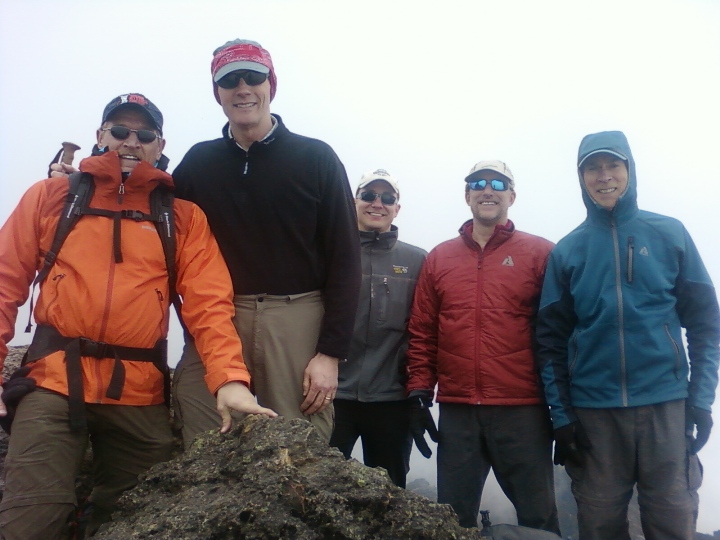 We spent our team's first full day in Ecuador climbing Rucu Pichincha, an extinct ~15,500 foot volcano just west of Quito. The approach to this climb is via a gondola that took us to ~13,500', on the flanks of Rucu. Hiking for a couple hours put us up by the summit ridge. The weather was good—cloudy but dry and just cool enough to be comfortable for climbing. A few hundred feet of 3rd class scrambling got us to the summit. Any easy scramble back down and a relaxing hike back to the gondola wrapped up our first acclimatization climb.
After a nice dinner at the Magic Bean restaurant, we all retired to our rooms to rest and pack for the next leg of our trip: climbing Iliniza Norte. Everyone is doing well, and we'll check back in tomorrow evening.
---
Be the first to leave a comment.
More Updates
Previous