---
Cotopaxi Express: Team at Cotopaxi Hut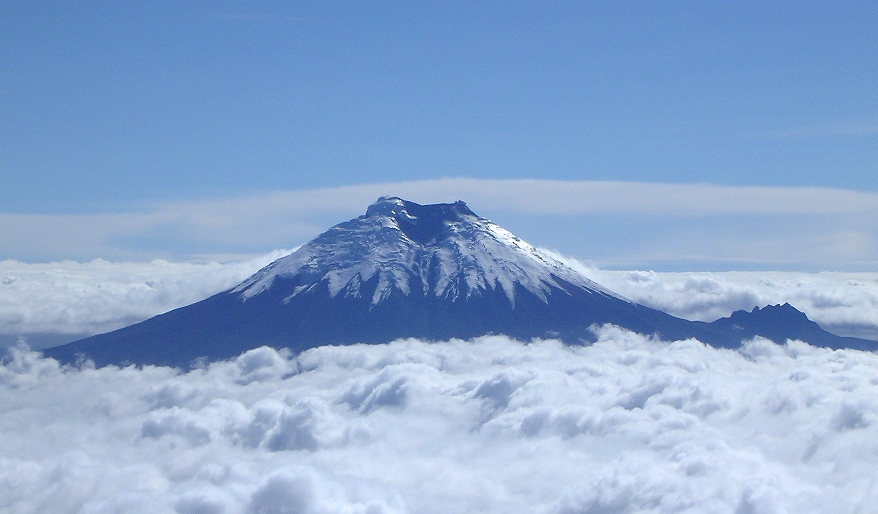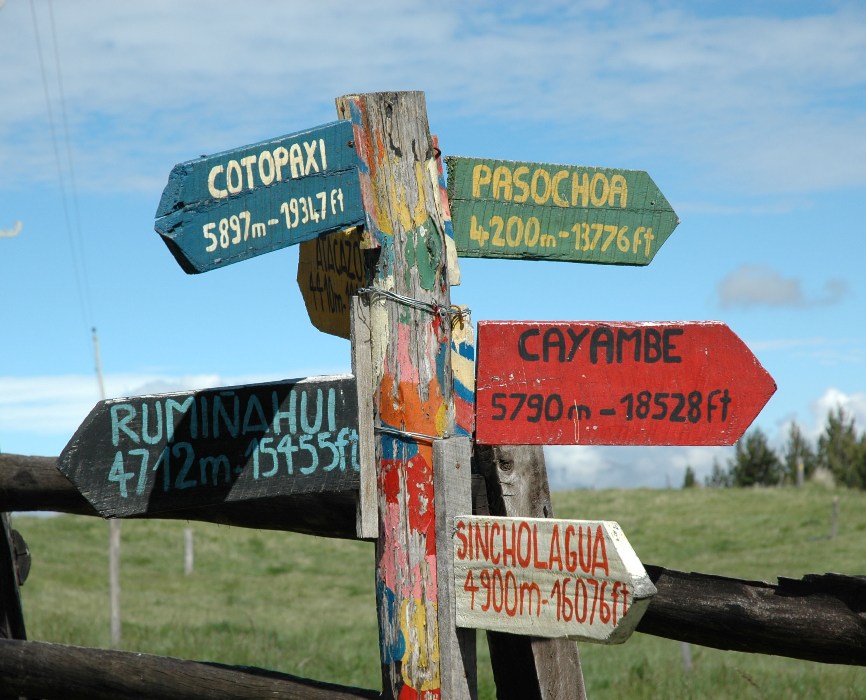 Hey, this is Seth calling from the Cotopaxi Express trip. We are up at the Jose Ribas hut at about 15,700 feet. Today we had a nice breakfast at the Chilcabamba Hacienda and after a relaxing time packing our stuff for the mountain we headed up into mix of sleet, clouds and high winds, We're all safely at the hut. We have to two nights here so hopefully the weather will clear up for us in a couple of days and we'll get to punch it to the top. All's well here. We're having a great time. The hut is full of people from all over the world. Nothing but fun stuff. We'll check in tomorrow. We hope everything is well back in the USA.
RMI Guide Seth Waterfall

RMI Guide Seth Waterfall checks in from the hut on Cotopaxi.
×
Sign Up For Ecuador 2011 Emails
{/exp:mailinglist:form}
---
More to Explore