---
Mt. Rainier: July 29th Update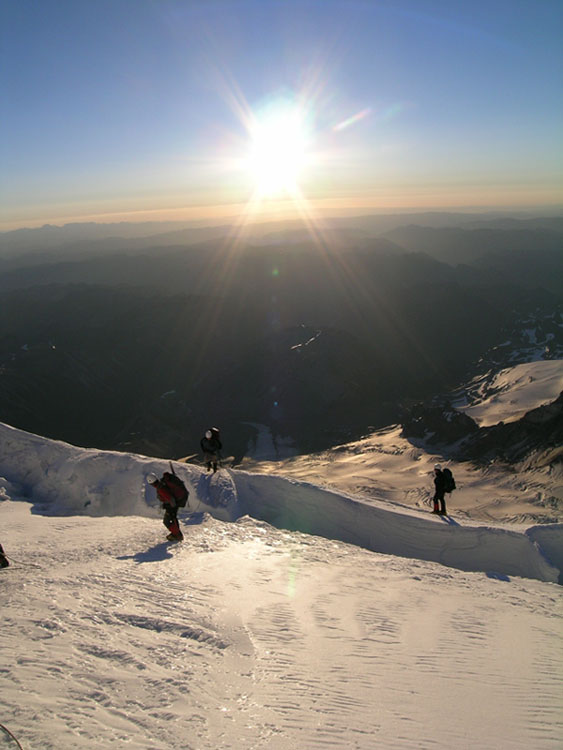 Both summit climb groups led by Dave Hahn and Billy Nugent were leaving the top of the summit at 7:35 a.m. They had a beautiful climb this morning with sunny and clear skies, and moderate wind. They are back to Camp Muir and will descend to Paradise early afternoon.
---
Be the first to leave a comment.
Commenting is not available in this channel entry.
More Updates