---
Mt. Rainier: August 28th Summit!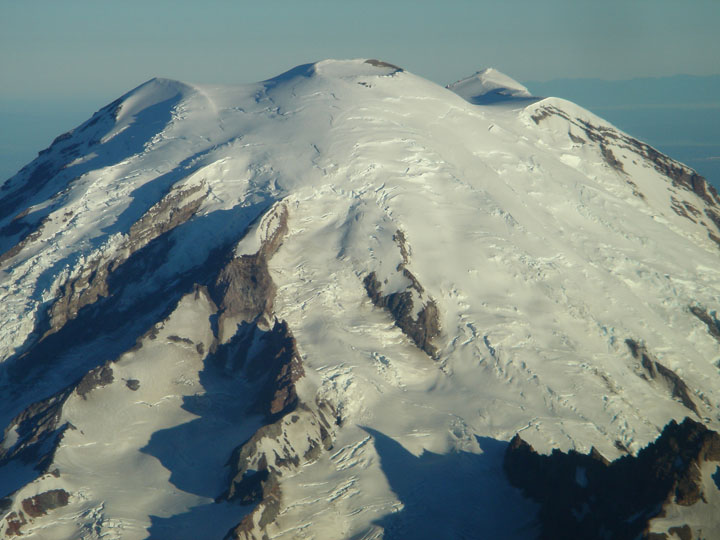 The Mt. Rainier Four Day Summit Climbs led by Casey Grom & JJ Justman made the summit today in beautiful weather. They began their descent at 7:35 a.m.
Congratulations!
---
Be the first to leave a comment.
Commenting is not available in this channel entry.
More Updates