---
North Cascades: Fishers Chimney Summit!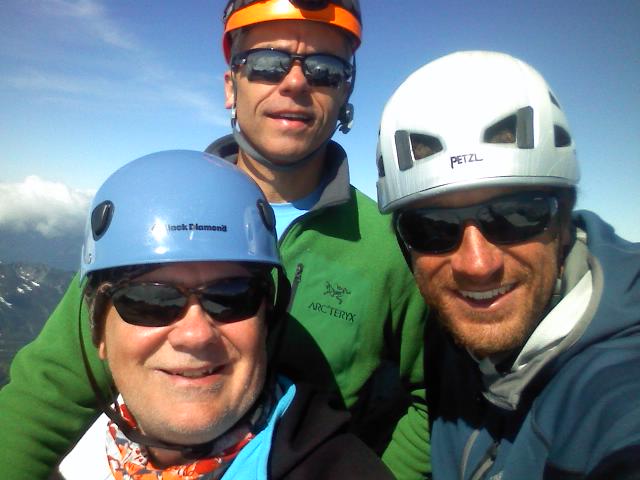 Good news from the North Cascades! The RMI office received the following text from RMI Guide Tyler Reid who is leading a group on Mt. Shuksan's Fisher Chimneys:
"On the summit! It turned into a beautiful day, we had the mountain to ourselves. It was a great climb. I will send a text from camp. TR"
Nice work Tyler, Tim and Kevin!
---
More to Explore