---
Vinson: Season Beginning Soon!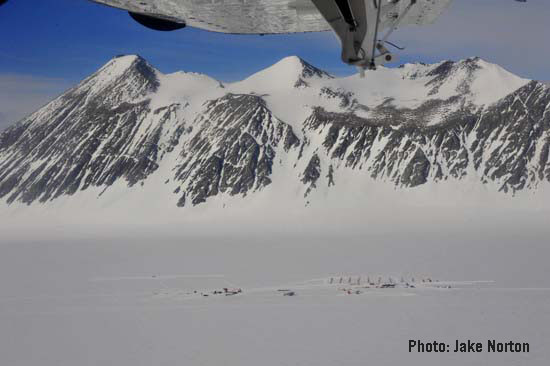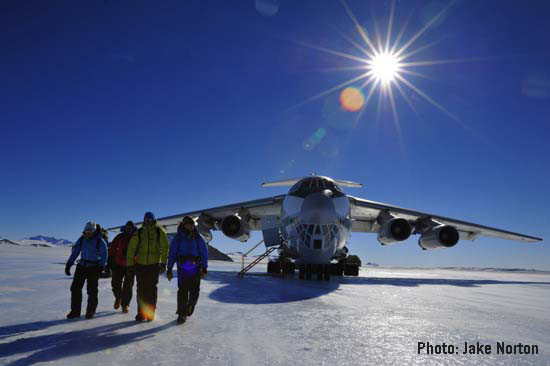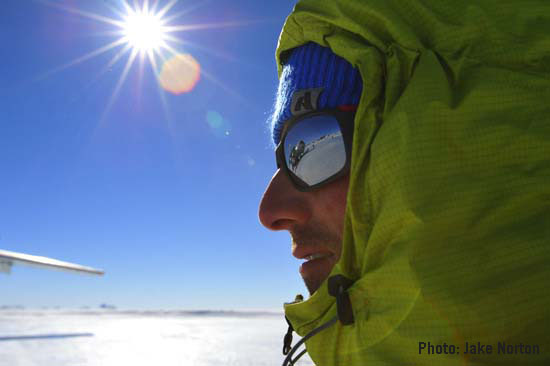 Dave Hahn, Seth Waterfall and Billy Nugent leave the US for Punta Arenas, Chile, in a few days! Once in Punta Arenas, the team will meet for their orientation and final preparation before flying to the Union Glacier in Antarctica!
If you would like to follow along as the RMI team pushes their way to the highest point in Antarctica, please sign up for alerts below.
×
Sign Up For Vinson Massif 2011 Emails
{/exp:mailinglist:form}
---
More to Explore
Vinson Massif: Guides Arrive in Punta Arenas, Chile
November 14, 2011