---
Vinson Massif: Beginning the Expedition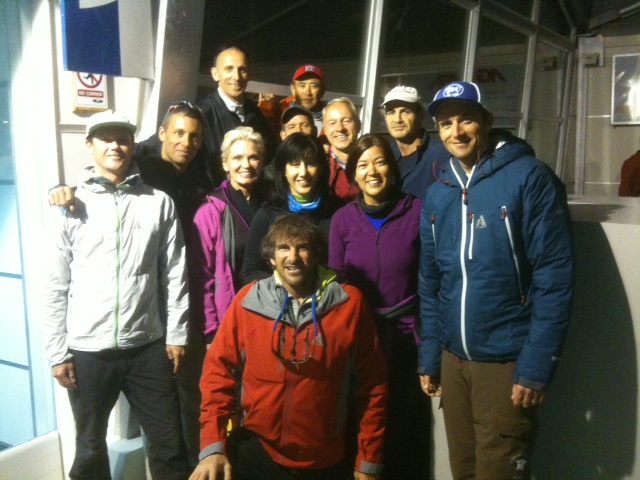 This is Dave Hahn with the RMI Vinson Expedition, V1, we are starting the Vinson season. Myself, Seth Waterfall, Billy Nugent along with our climbers have had a run of good luck now. We flew from Punta Arenas last night. At quarter to midnight we left the ground after a day of stop and go, hoping for a flight and being stopped short earlier in the day. And then finally, late last night we departed Punta Arenas and arrived in Union Glacier around 5 am. Things were great there, it was nice and calm and our good luck continued. During the day the staff at ALE managed to get us all out to Vinson Basecamp and that is where we are sitting right now, on the Branscomb Glacier below Mt. Vinson. We are at about 7,000', it's partly cloudy and again calm.
We are excited, after a few days in Torres del Paine, which was not that bad of a delay being in a National Park in Southern Chile, to come on the very next day and already be on the mountain. Everything is looking good now.
More when we can,
RMI Guide Dave Hahn

RMI Guide Dave Hahn checks in from Vinson Basecamp.
×
Sign Up For Vinson Massif 2011 Emails
{/exp:mailinglist:form}
---
More to Explore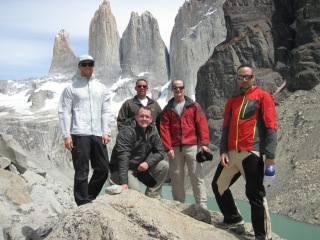 VINSON MASSIF: Back from Torres Del Paine and Ready for Take Off
November 18, 2011