---
Cotopaxi Express: Acclimatization Hike in the Illinizas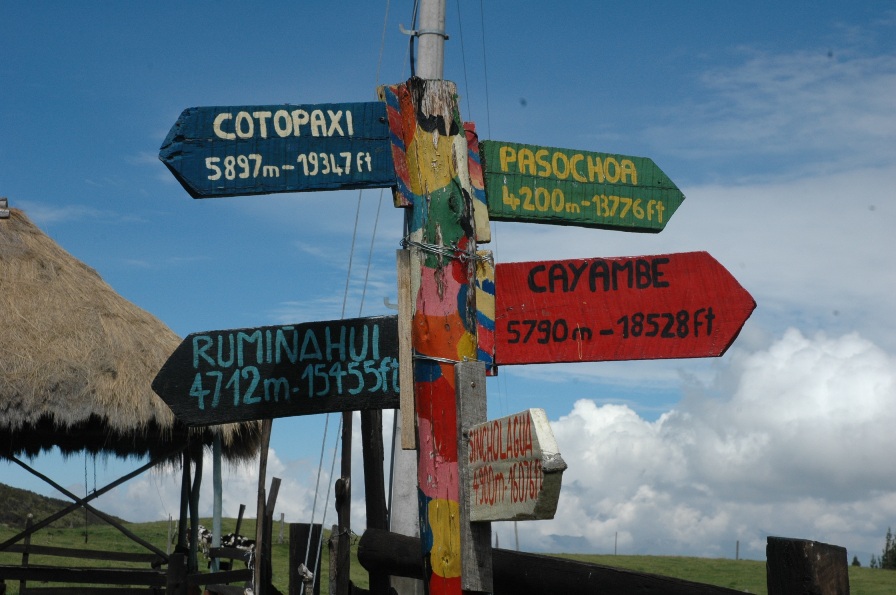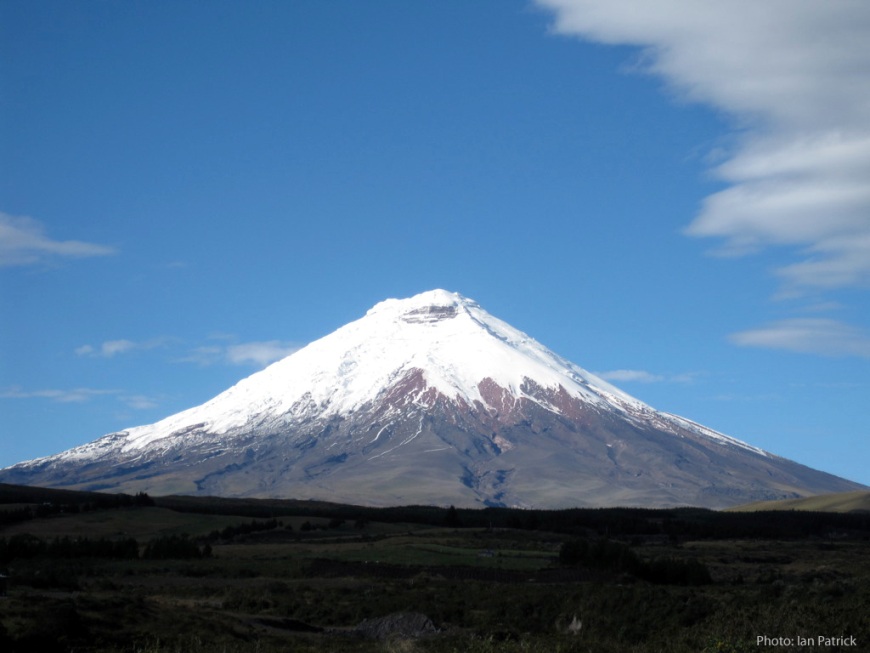 Hello everybody back home, this is Casey Grom checking in from the Cotopaxi Express Ascent. Today we left the busy city of Quito and traded in for a little rustic countryside visit. We did a short acclimatization hike on the Illinizas where we reached just over 15,500'. Everybody did fantastic and we even got to use our gore-tex jackets with fresh snow falling on us today. We have since descended and have retreated to the Hacienda Chilcabamba where we have just finished a delicious meal and great conversation. Everyone seems to be doing really well and everyone's relaxing right now inside. We are looking forward to some clear skies tomorrow and a nice view of Cotopaxi.

That's all for now and we will check in again tomorrow.

RMI Guide Casey Grom checks in from Ecuador.
×
Sign Up For Ecuador 2011 Emails
{/exp:mailinglist:form}
---
More to Explore
Aconcagua Expedition: Jake Beren & Team Depart Mendoza
December 14, 2011