---
Mt. Rainier: First Winter Seminar of 2012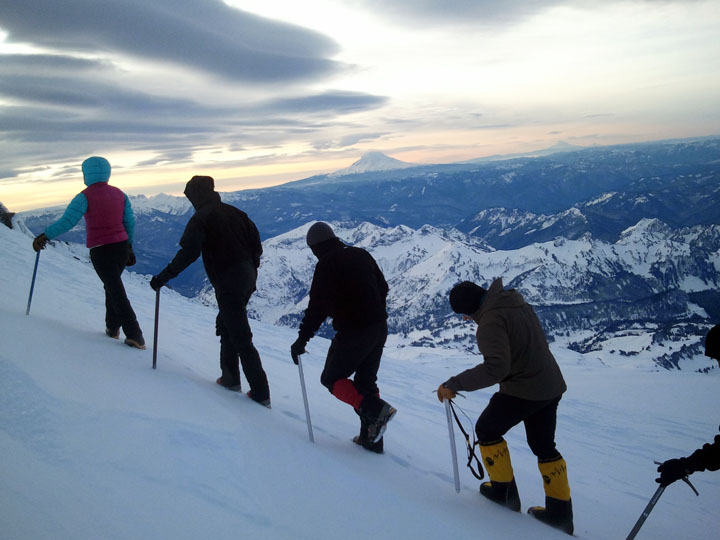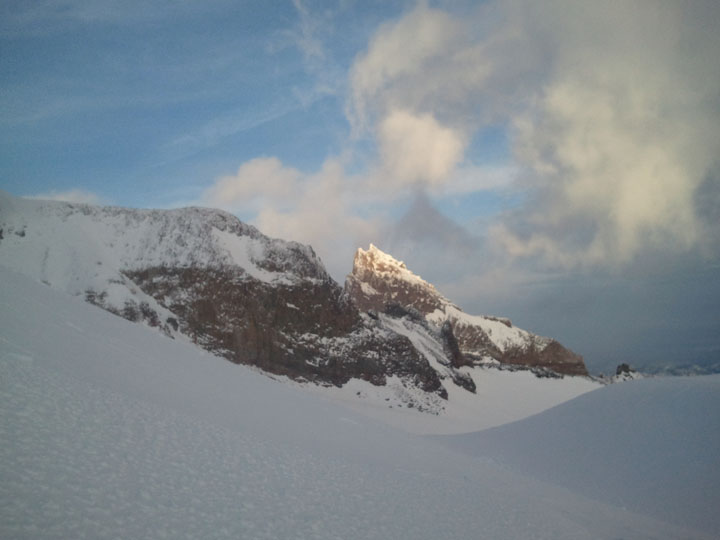 Hello Everyone,
The Winter Skills Seminar is down safe and sound from a week of good training and climbing on Mt. Rainier. We made a solid summit attempt on Thursday with the team climbing strongly to 13,000' before wind, cold, and firm conditions had us turn around. The week saw high points for some of the team, lots of new knowledge gained, and many climbers hankering to come back for more. Congratulations and thanks to the team for a great week!
---
Be the first to leave a comment.
Commenting is not available in this channel entry.
More Updates
Previous
January 10, 2012
Cotopaxi
Next
January 5, 2012
Aconcagua