---
Aconcagua Expedition: Summit!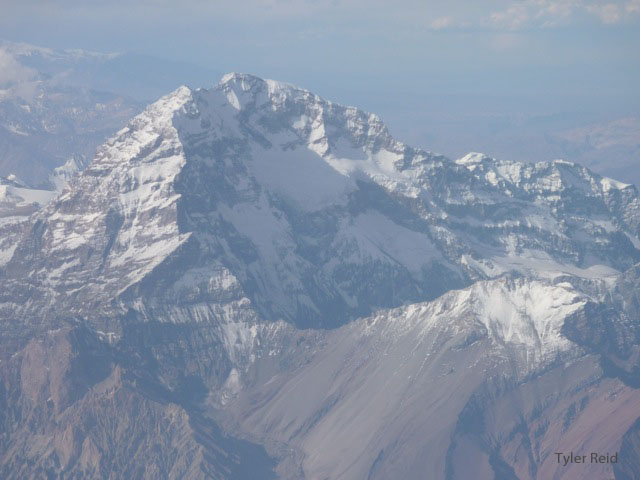 Well, despite Mother Nature's best efforts 100% of our team stood on the summit of Aconcagua, South America's highest point, at approximately 1:00 pm local time. We were accosted by moderate winds and cold temps most of the evening at Camp Colera so we decided to push back our departure to 5:30 a.m. We were hoping to avoid subjecting the team to too much cold. Well, despite our best efforts to mitigate the weather, we were thoroughly brutalized by wind and cold for the entire climb except for the last 2 stretches of the descent. Our climbers all did a terrific job taking care of themselves and preventing cold injuries. They climbed so efficiently that what is normally a 12 hour summit day we accomplished in 10! Maybe it was the short/lack of breaks, maybe they all possess mutant strength…
Regardless, we're heading for Aconcagua Basecamp tomorrow!
On The Map
×
Sign Up For Aconcagua 2012 Emails
{/exp:mailinglist:form}
---
More to Explore
Mexico's Volcanoes: Team Heads to Altzimoni Hut
February 14, 2012