---
Mexico's Volcanoes: Team Heads to Altzimoni Hut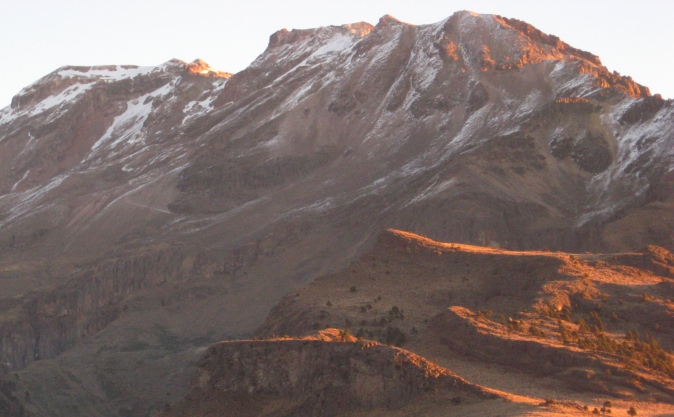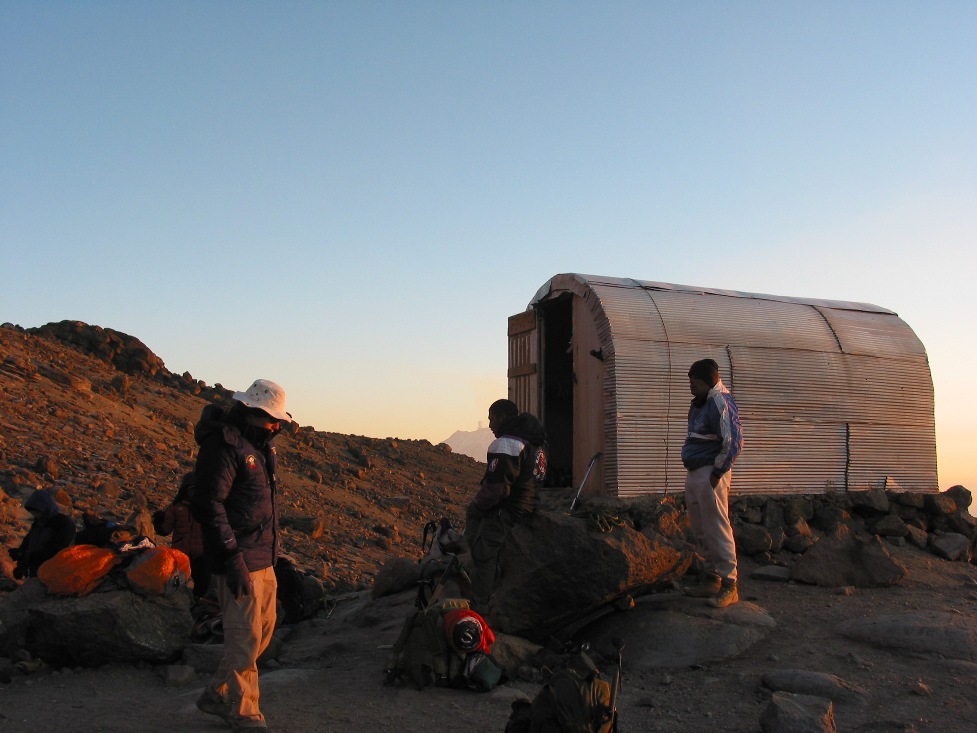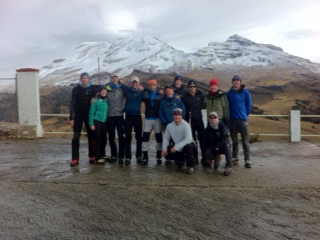 Hello from the Mexico's Volcanoes Team,
Today we left our high altitude training site ready to go higher. After a lovely brunch overlooking the Txacala waterfall we continued to the town of Amecameca to finish acquiring our provisions for Ixta. Loaded with plenty of food we drove to Paso de Cortez, the col between Ixta and Popo, to finish our approach to the Altzimoni hut. Here we rest, with full bellies, and finish our last preparations before hitting the trail to our high camp on Ixtaccihuatl.
The weather has been a bit unseasonable so far, with rare snow at these elevations. Folks from the surrounding towns have been driving up to check out the snow and we have passed more than a few cars with tiny snowmen perched on their hoods. Our fingers are crossed that the "White Woman" (as Ixtaccihuatl is known because it resembles a woman sleeping on her back, and is often covered with snow) will be without her blanket of clouds tomorrow.
Wish us luck,
RMI Guide Jake Beren
On The Map
×
Sign Up For Mexico 2012 Emails
{/exp:mailinglist:form}
---
More to Explore
Kilimanjaro: Team Arrives in Tanzania
February 13, 2012
February 14, 2012