---
Mt. Everest Southside
Mt. Everest Expedition: RMI Team Reaches Summit!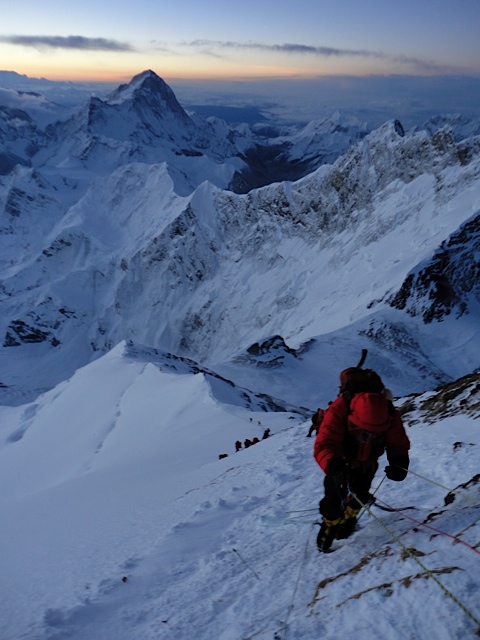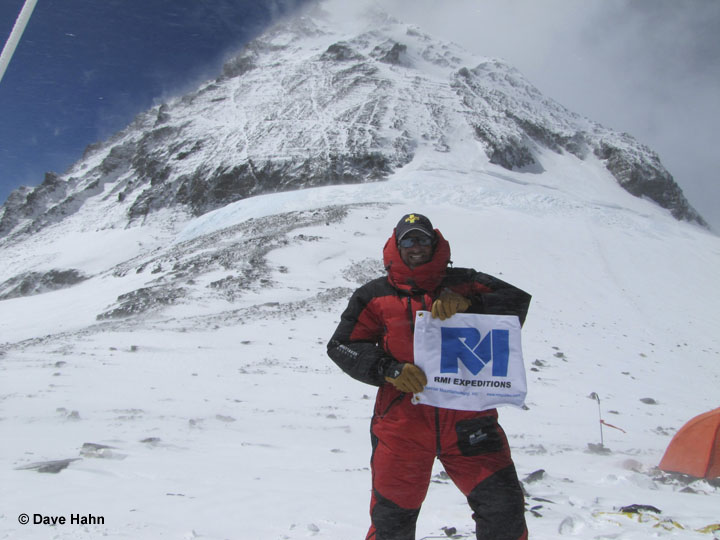 On Saturday, May 26th at 9:31 a.m. Nepali time the RMI 2012 Mt. Everest Expedition reached the summit!
RMI Guides Dave Hahn and Melissa Arnot led the team of climbers to the summit of Mt. Everest at 29,035'. This marks the 14th summit for Dave Hahn and the 4th for Melissa Arnot.
Congratulations to the team!!!
On The Map
×
Sign Up For Everest 2012 Emails
{/exp:mailinglist:form}
---
More Updates
Previous
March 25, 2012
Mt. Everest Southside
Next
May 16, 2012
Denali - West Buttress Expedition