---
Mt. Everest Southside
Mt. Everest: Team is at the South Summit!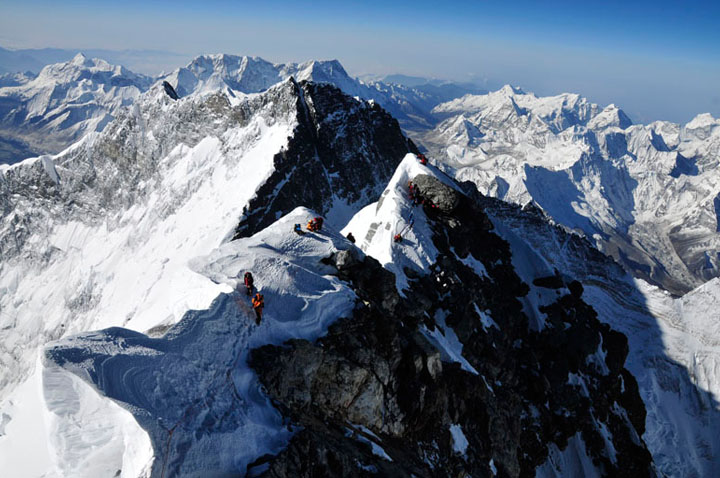 RMI Guide Dave Hahn contacted Everest Base Camp from the South Summit. The team is doing well and the weather is great. They are enjoying watching the sunrise and have gotten some great photos.
The team is taking a break at the South Summit which will allow climbers descending from the summit to get past. The weather is great, the team is strong, they have plenty of oxygen and a good pace so far.
RMI Guide and Everest Base Camp Manager Mark Tucker
×
Sign Up For Everest 2012 Emails
{/exp:mailinglist:form}
---
More Updates
Previous
March 25, 2012
Mt. Everest Southside
Next
March 25, 2012
Mt. Everest Southside