---
Mt. Everest Expedition: Team Almost to Basecamp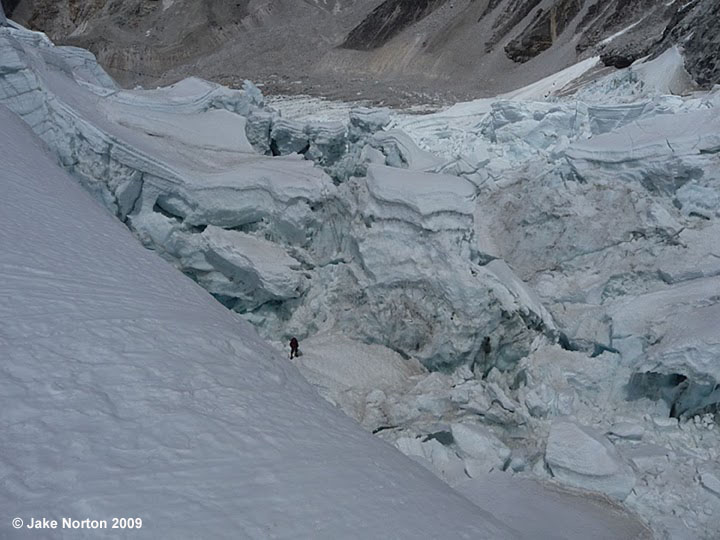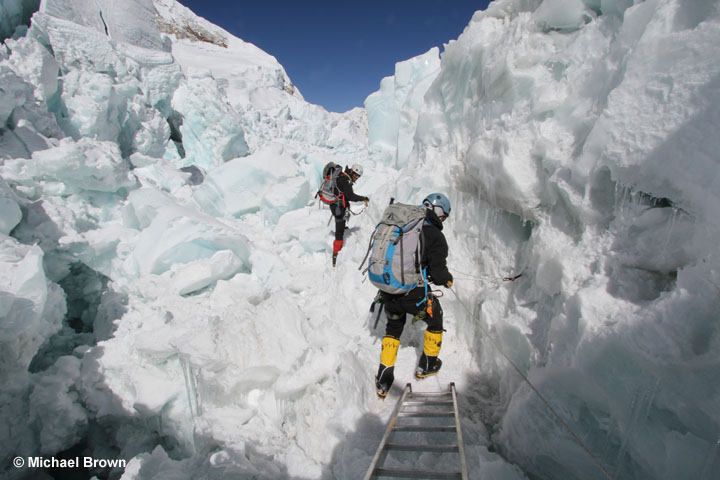 Update 2:45 pm Nepali time:
Dave Hahn, Melissa Arnot and team are 20 minutes from camp, so they are safely through the Khumbu Icefall!
I will still keep track of the Sherpa team that is still higher up on the mountain. They need to go back up to Camp 1 either tomorrow or the next day for final loads off the mountain. Until everyone is clear of the upper mountain, I will be here in communication with the Sherpa team. What a Climb!
RMI Guide and Everest Basecamp Manager Mark Tucker
×
Sign Up For Everest 2012 Emails
{/exp:mailinglist:form}
---
More to Explore