---
Mt. McKinley: Beren & Team to the Edge of the World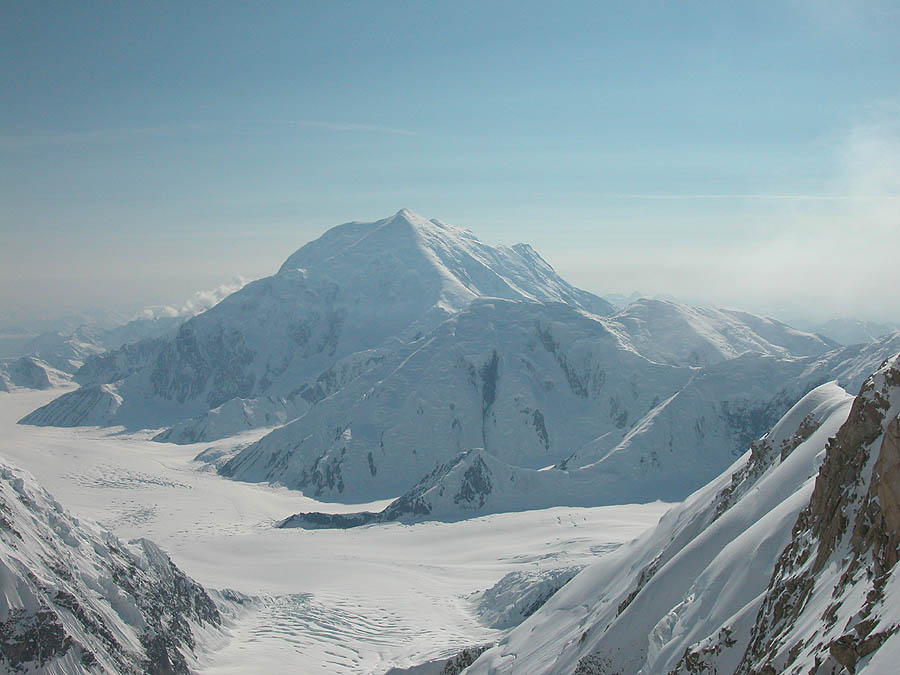 Today we enjoyed the luxury of waking to the sun on the tents, avoiding the early morning cold. Once up and fed, we took a fantastic walk to THE EDGE OF THE WORLD. Perfect views of the lower Kahiltna Glacier 7,000 feet below our perch and we all took turns peeking over the edge and snapping a few photos. Don't worry friends and family, we were on belay the whole time.
For the afternoon we rested and welcomed the RMI 4 team after their stylish send on Denali yesterday. Nice job everyone!
Then it was back to work, setting up a fixed line practice and trying as many variations as possible to prepare for the cache tomorrow. Now it's dinner time, catch y'all tomorrow.
On The Map
×
Sign Up For Denali 2012 Emails
{/exp:mailinglist:form}
---
More to Explore