---
Mt. McKinley: Walter & Team Move to 14,200'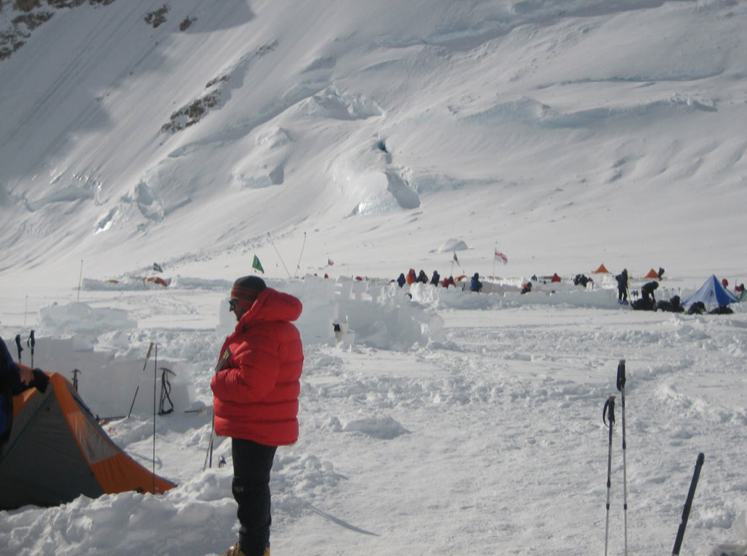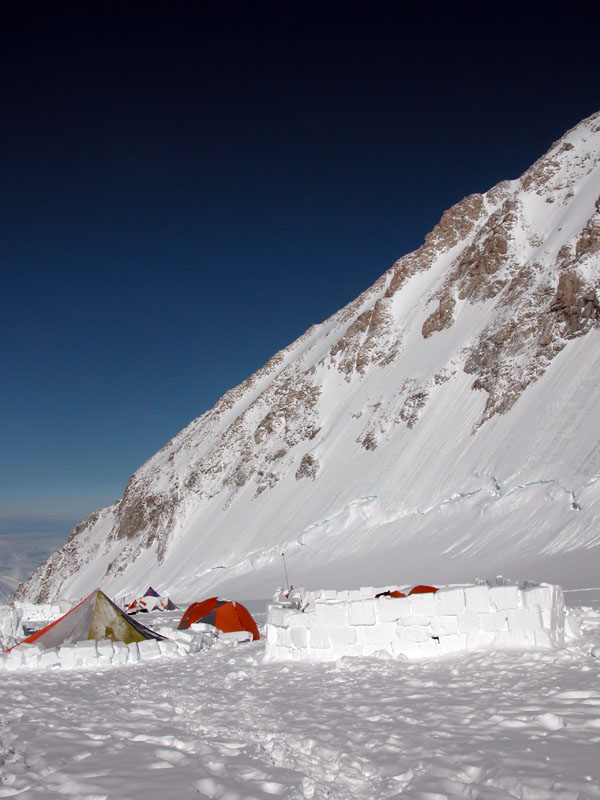 We had great weather today and the team climbed strong, moving our camp up to 14,200'. We are now well established on the upper mountain as we continue to acclimate. Tomorrow we will make a quick trip back to Windy Corner to retrieve the cache of supplies that we carried up there two days ago.
We recently spoke via radio with RMI Guide Jake Beren and their team as they were descending the summit ridge after a successful summit. Congratulations to the team! We look forward to seeing them tomorrow when they descend from high camp.
That's it for now. Time for some shuteye.
Cheers,
RMI Guide Mike Walter
On The Map
×
Sign Up For Denali 2012 Emails
{/exp:mailinglist:form}
---
More to Explore