---
Ecuador: Nugent & Team Descend from Cayambe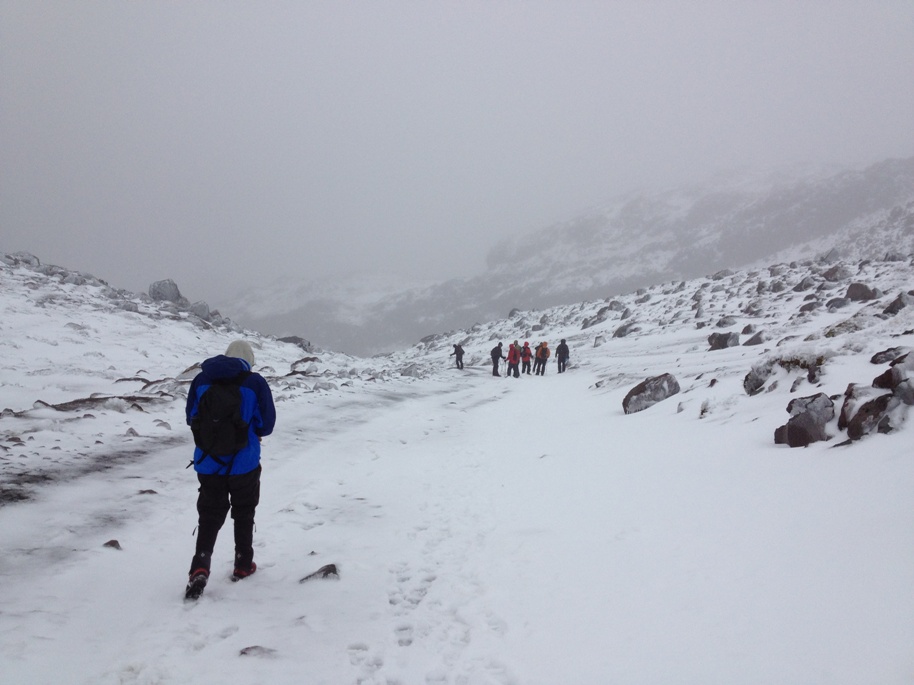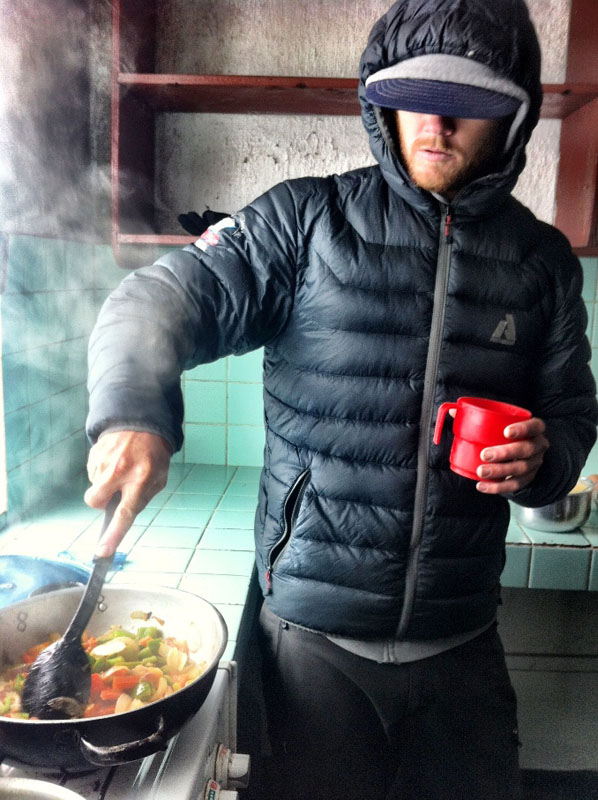 RMI Guide Billy Nugent and team were forced to abort their summit bid on Cayambe due to windy and snowy conditions. After resting and trying to dry out in the hut they began an eventful drive down the mountain with muddy roads, lots of snow and a flat tire. The team is resting nicely at the Chilcabamba Eco Lodge at the base of Cotopaxi.
Listen to Billy's dispatch below for more details.
We look forward to hearing from the team tomorrow to see what the weather has in store for them.

RMI Guide Billy Nugent checks in after the team's summit bid and descent from Cayambe.
On The Map
×
Sign Up For Ecuador 2012 Emails
{/exp:mailinglist:form}
---
More to Explore
Mt. McKinley: Knoff & Team Carry to Windy Corner
June 25, 2012