---
Mt. McKinley Expedition: Walter & Team Reach Summit!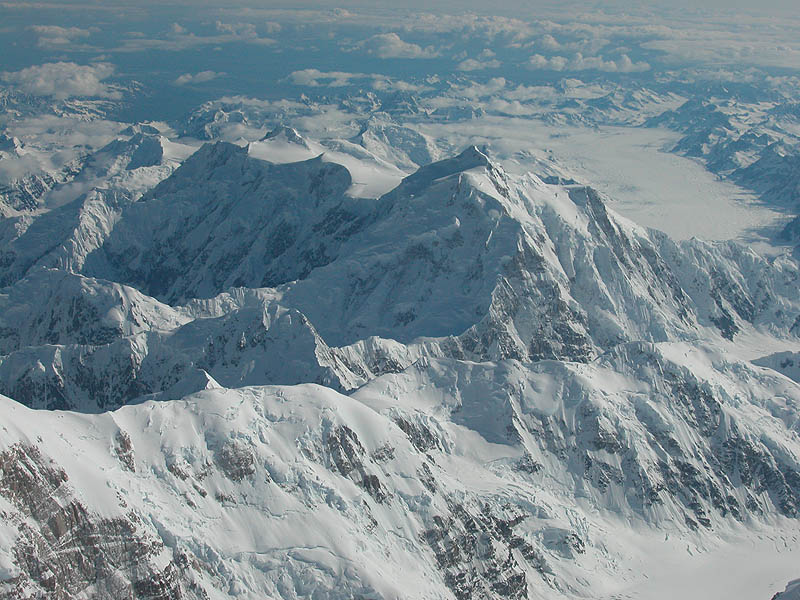 At 4:45P (PDT) Mike Walter called from the summit of McKinley:
This is Mike and I'm calling from the summit of Mt McKinley! The weather is beautiful; no wind, and just a few clouds. The summit of Mt Foraker (17,400') is 3,000' lower than us, and Kahiltna Base Camp is 13,000' below us! Our ascent from high camp took seven and one-half hours, which is very good time. We're taking hero shots, hugging and congratulating each other, but soon it will be time to descend to our tents. After a well deserved rest, tomorrow we will down-climb the West Buttress and reach the thick air at 14,000' camp. More reports will follow.
Congratulations to the Mt. McKinley June 12th Team!
On The Map
×
Sign Up For Denali 2012 Emails
{/exp:mailinglist:form}
---
More to Explore
Mt. McKinley: Hahn and Team Move to 9,500'
July 1, 2012