---
Mt. Rainier: July 28th Summit!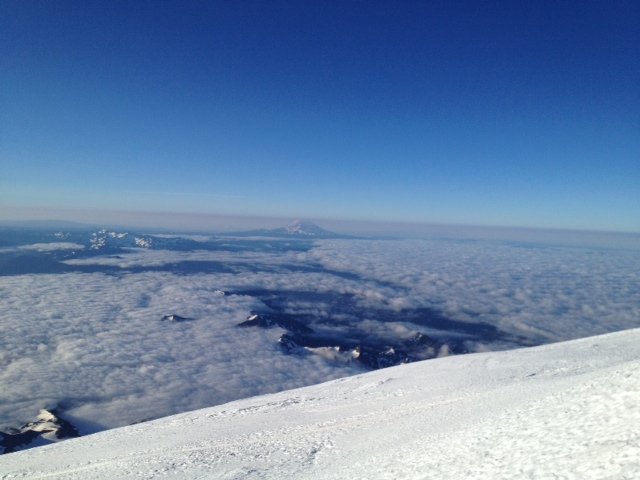 RMI Guides Win Whittaker and Seth Waterfall topped Mt. Rainier in very calm winds and beautiful skies. The teams checked in at 7:15 a.m. and had already began their descent from the crater rim. With the cloud layer just below Paradise, they have been enjoying the view since sunrise and the weather should stay in their favor as the sun continues to shine upon them.
Congratulations to today's teams!
---
More to Explore