---
Mt. Rainier: August 17th Summit!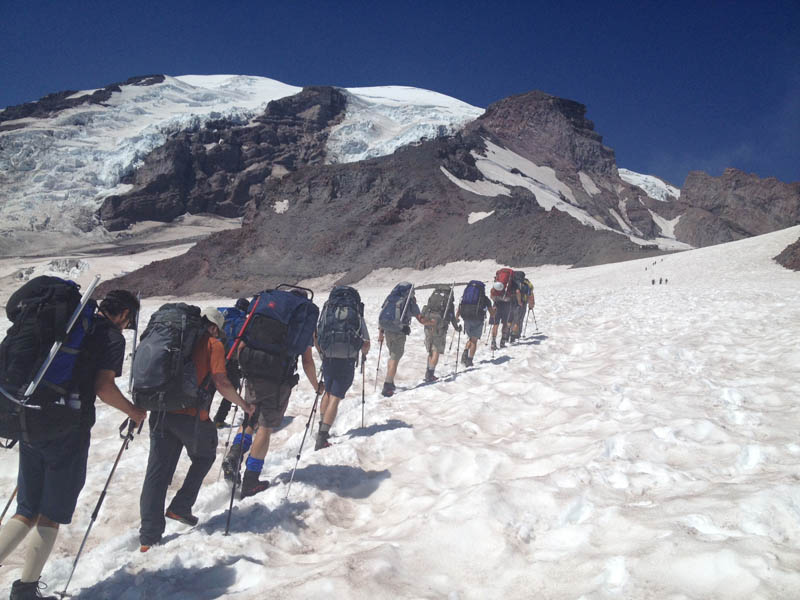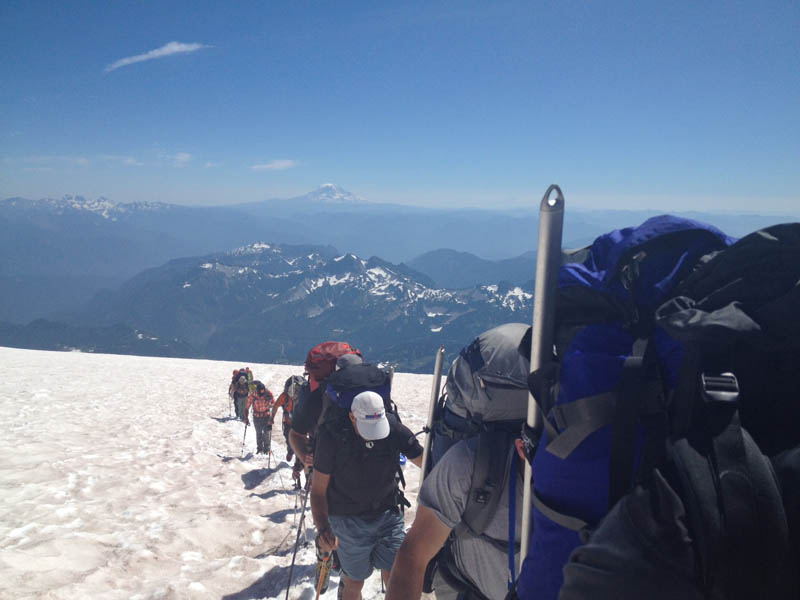 Our Four Day Summit Climb Teams led by RMI Guides Casey Grom and Jake Beren reached the top of Mt. Rainier today. Jake reported moderate winds, warm temperatures and hazy skies. The team enjoyed some time on the summit and started their descent to Camp Muir at about 7:42 am.
Congratulations to today's teams!
---
More to Explore
Kilimanjaro: Tucker & Team Celebrate During Last Night on Safari
August 16, 2012
Kilimanjaro: Tucker & Team Return to Dik Dik
August 17, 2012