---
Mt. Rainier: August 26th Summit!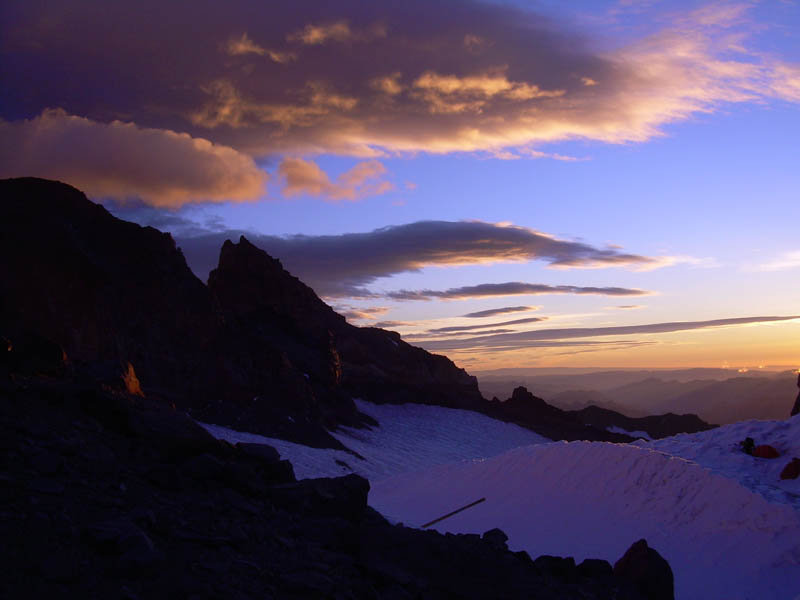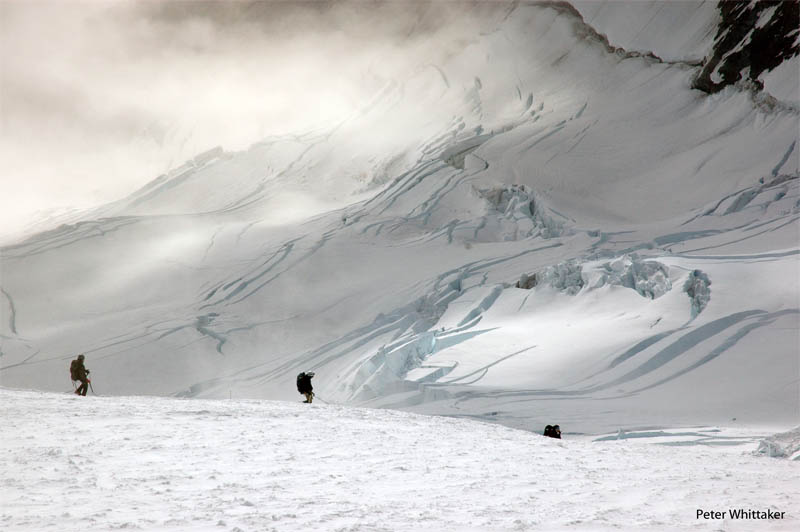 RMI Guides Adam Knoff and Tyler Jones led their teams to the Mt. Rainier summit this morning! A cloud cap was snuggled over the top of the mountain, which brought on some 30-40 mph winds. Both teams are doing well and began their descent at 7:30 a.m.
Congratulations to today's summit climbers!
---
More to Explore