---
Kilimanjaro: The Climb Begins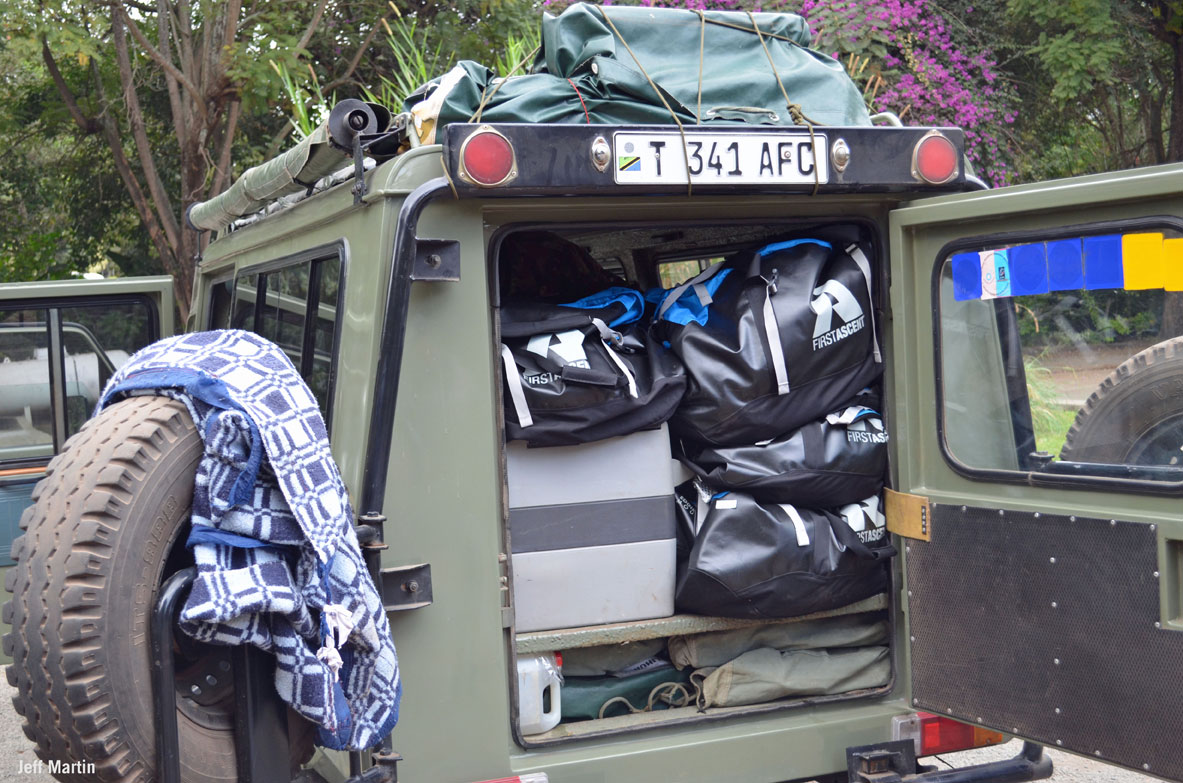 Time to climb!
We left the Dik Dik hotel early today and headed to Kilimanjaro. We passed many tea, coffee, and banana plantations before we arrived at the southern gate called the Machame gate. Which is also the name of the route we will be climbing. Our team checked in with the local agency that manages the climbs, while our local guides hired porters and split up the 60+ loads that will follow us up the mountain.

We hiked through soaring rainforest and giant heather in route to our camp for the night. It took us just over four hours to reach camp, where we were delighted to find camp already waiting on us.
The staff provided yet another amazing meal for the team and we were even fortunate enough to glimpse a view of the "Roof of Africa" right after dinner.
Everyone is in great spirits and are looking forward to some well earned sleep.
RMI Guide Casey Grom and crew
On The Map
×
Sign Up For Kilimanjaro 2012 Emails
{/exp:mailinglist:form}
---
More to Explore
Kilimanjaro: Team Gathers in Arusha, Tanzania
September 17, 2012