---
Kilimanjaro: Grom & Team Safari in the company of Elephants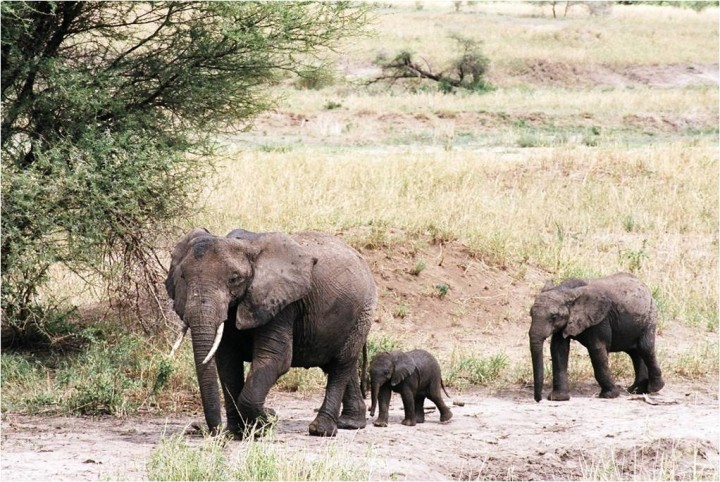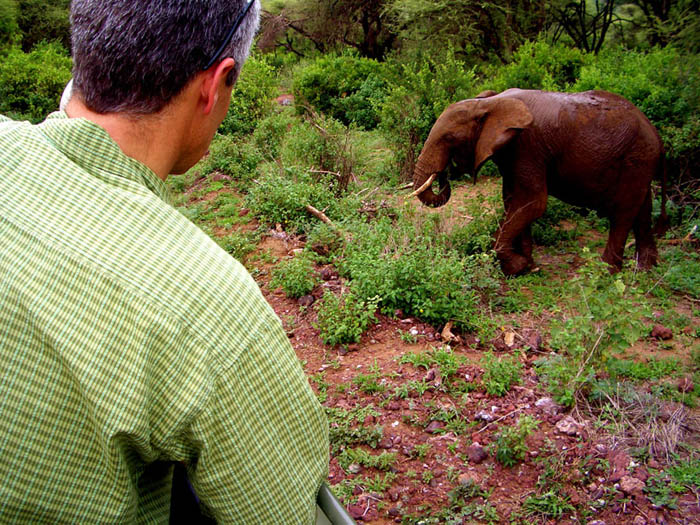 Hello everyone.
We just had another wonderful day here in Tanzania!
Today we visited Tarangire National park that is home to more than 6000 elephants. So needless to say we saw plenty, in fact, they were everywhere we looked. We even had one cross the road just a few feet behind our vehicle and saw one about a week old that everyone wanted to bring home. We witnessed the usual suspects of zebra, wildebeest, giraffe, antelope, a few lions and even managed to spot a cheetah enjoying a little shade beneath a tree.
Tomorrow will be our last day here. We'll make our way back through the park, take a quick shower at the Dik Dik lodge and then head to the airport. I'm sure the whole team is looking forward to getting home and sharing their stories and pictures from this astonishing adventure.
Thanks for following our team!

RMI GUIDE Casey Grom and Team
×
Sign Up For Kilimanjaro 2012 Emails
{/exp:mailinglist:form}
---
More to Explore