---
Aconcagua: JJ & Team Reach Basecamp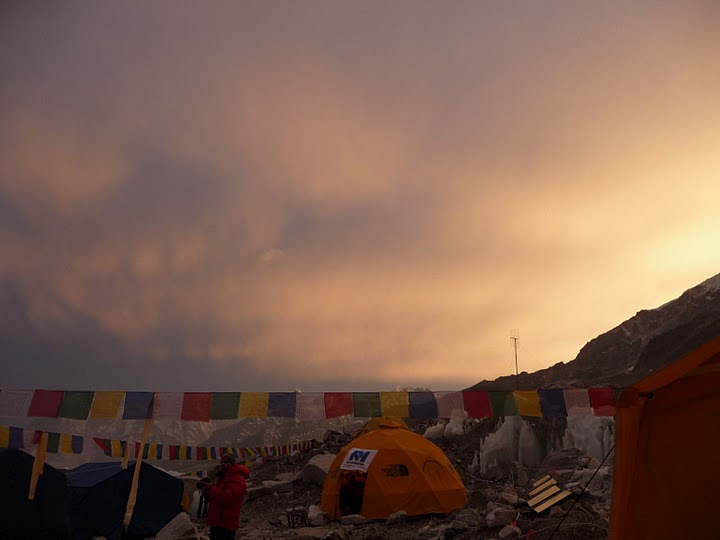 Base Camp accomplished. We have arrived! The day started out El Gaucho style as we saddled up our mules and crossed the Vacas River. I mean… C'mon, that water was polar ice cold. Especially at 7:30 in the morning.
After the teams John Wayne moment we enjoyed our final day of trekking. The last day into Base Camp ascends steeply at first until it gently rolls out to a gradual uphill. We even caught sight of two guanacos, which resemble a llama but actually have roots to the camel family.
After arriving in camp we got busy relaxing. At 14,000 feet we all deserve to just kick back, relax and enjoy. We set up our shower tent and rinsed off the dust before we had another exquisite Argentine meal. Everyone is feeling well and we are acclimatizing perfectly.
Tomorrow is a well deserved day of rest. Stay tuned!
On The Map
×
Sign Up For Aconcagua 2012 Emails
{/exp:mailinglist:form}
---
More to Explore
Vinson Massif: Adjusting to Antarctica
December 7, 2012
Vinson Massif: Smooth Sailing into Camp One
December 8, 2012