---
Aconcagua: Beren & Team Reach Pampa de Llenas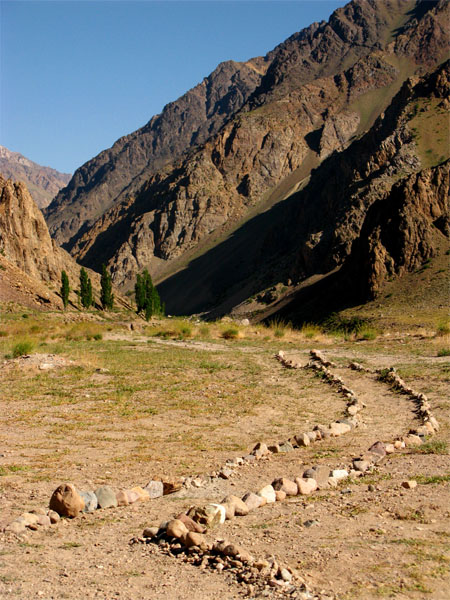 Buenos tardes from Pampa de Llenas,
Our first camp on the way to Basecamp. After a somewhat leisurely morning at the hotel, we registered with the Federales and hit the trail. The walk was pleasant, warm but manageable with just enough of a breeze to keep the team from bursting into a fuego.
Now at camp we have reviewed tent building, a super important step for the rest of the trip, and are tending to a little relaxed maintenance. Resting in the tent we can hear only the wind and occasional braying of mules, the sounds of "civilization" soon to be no more than a memory. No more wheeled contraptions for us, just our feet and the hooves of our new friends.
Our adventure has truly begun.
RMI Guide Jake Beren & Team
×
Sign Up For Aconcagua 2012 Emails
{/exp:mailinglist:form}
---
More to Explore
Aconcagua: Beren & Team Relax and Ping Pong in Los Penitentes
December 20, 2012
Vinson Massif: Hahn & Team Make Move to Low Camp
December 21, 2012