---
Aconcagua: Beren & Team Relax and Ping Pong in Los Penitentes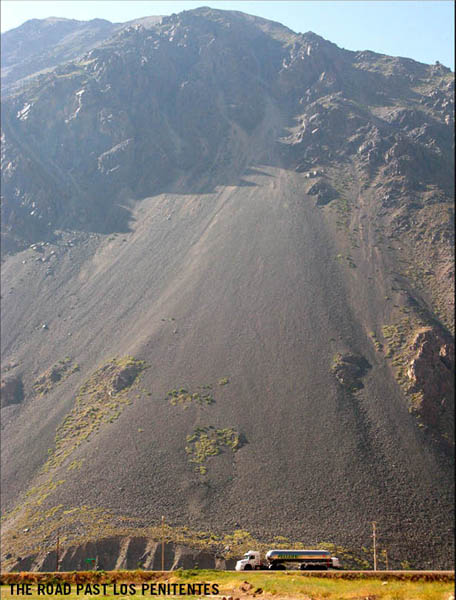 Hola from a stone's throw from the Chilean border! Our team is currently relaxing at our hotel, enjoying coffees and catnaps before dinner. Our gear is packed and weighed for the mules who will help us out by schlepping our kit all the way to Aconcagua's Basecamp. Tomorrow we will hit the trail, tagging in after our friends with RMI Team the First (who we stopped on the road to visit on our way here). Time for one last meal without doing our own dishes and an evening in a "real" bed.
Tomorrow we ride,
RMI Guide Jake Beren
PS. After a fantastic meal here at the Hotel Ayelen the team discovered the hidden ping pong table. Dios mio man. Turns out the entire team is pretty darn good with a paddle. Let's call it our first acclimatization cycle.
×
Sign Up For Aconcagua 2012 Emails
{/exp:mailinglist:form}
---
More to Explore
Vinson Massif: Hahn & Team Wait for the Storm to Pass
December 20, 2012
Aconcagua: Beren & Team Reach Pampa de Llenas
December 21, 2012