---
Aconcagua: Beren & Team Wishing All a Merry Christmas!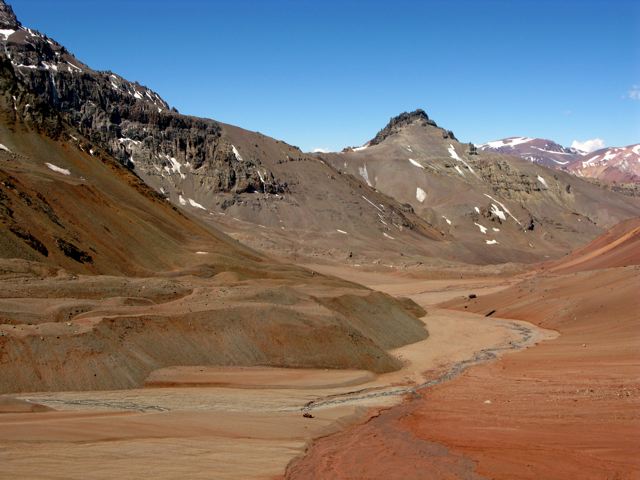 Holiday greetings to all our friends around the world! Down/up here on Aconcagua it has been a Christmas to remember. We went on an acclimatization hike towards C1, enjoyed a favorite mountain holiday tradition of quesadillas a la Leon, and generally enjoyed each other's company. Tomorrow we will ride the (hopefully) improving trend of decreasing winds and try to carry up to Camp 1. Our time spent at BC prepares us for strength on the upper mountain and we look forward to making the most of it.
Here are a few shout outs from the team:
"Feeling great! Love you all. MUAT baby."
"Merry Christmas family and friends. Love from 14,000 feet."
"Love you family! #2, wish you were here! Love you, #1"
"Jeanne, Love you."
"Merry Christmas Fam!"
"Adi, having a great time. See you soon. Do your homework-love, Dad"
"Vien, all I want for X-mad is you."
A few of us might have been napping, but rest assure we all miss our people and can't wait to share this adventure when we return.
On The Map
×
Sign Up For Aconcagua 2012 Emails
{/exp:mailinglist:form}
---
More to Explore
December 24, 2012
Vinson Massif: Rest/ Storm/ Holiday
December 25, 2012