---
Aconcagua Expedition: Van Deventer & Team Summit!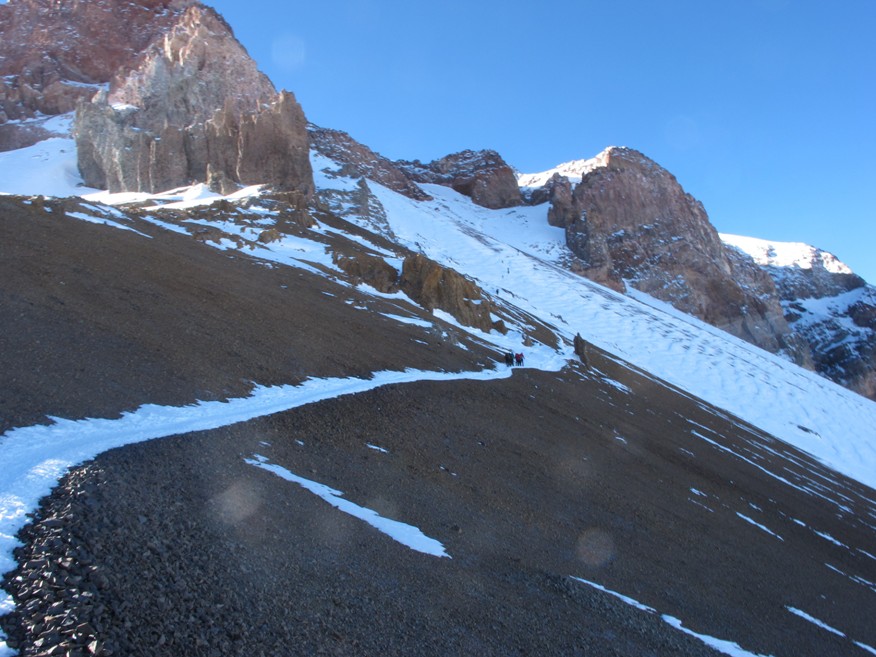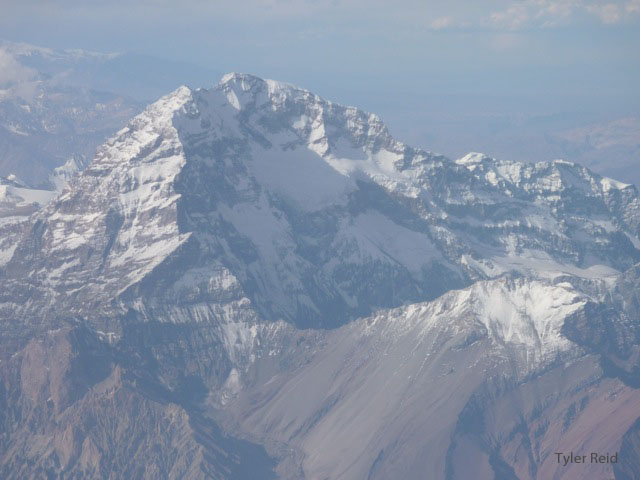 Hey All,
This is Pete Van Deventer, we are calling in from the summit of Aconcagua, top of South America, top of the Americas and highest peak outside of the Himalaya. We had a beautiful day coming up here almost dead calm, sunny and warm. We have had a wonderful day. Everybody is psyched. We summitted about 2 o'clock Mendoza time. We are going to spend another 15 minutes or so up here. And then we are going to book it back to the tents and get down into some fatter air. So, everybody here says hi to everybody back home and sends our best. We'll see everybody soon.

RMI Guide Pete Van Deventer checks in from the summit of Aconcagua.
On The Map
×
Sign Up For Aconcagua 2013 Emails
{/exp:mailinglist:form}
---
More to Explore
Aconcagua Expedition: Nugent and Team Readying in Mendoza
February 3, 2013
Cotopaxi Express: Beren & Team Acclimatize on Illiniza Norte
February 3, 2013