---
Mexico Volcanoes: Team at Altizmoni Hut on Ixta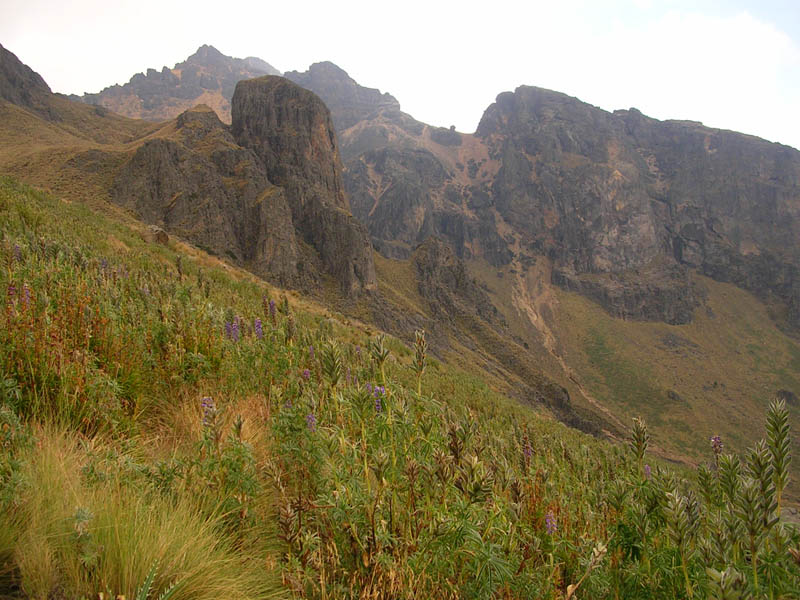 Hello everyone! The Mexico Team is officially at the lower hut on Ixta. The morning started out in style with a terrific buffet breakfast at La Mission Hotel and Spa. I love sitting in that restaurant sipping coffee overlooking a waterfall.
After we had our fill we did a last minute grocery shop and then we made our way to the mountain. It is always flattering when the team says tonight was the best dinner yet. Carne asada, fresh sautéed veggies, black beans on top of cheese on fresh corn tortillas.
The team is doing great and we are prepared to head on up to high camp tomorrow.
On The Map
×
Sign Up For Mexico 2013 Emails
{/exp:mailinglist:form}
---
More to Explore
Mountaineering Training | Fit To Climb: Week 5
March 4, 2013