---
Everest Base Camp Trek: Tucker & Team Enjoying the Many Sights of Namche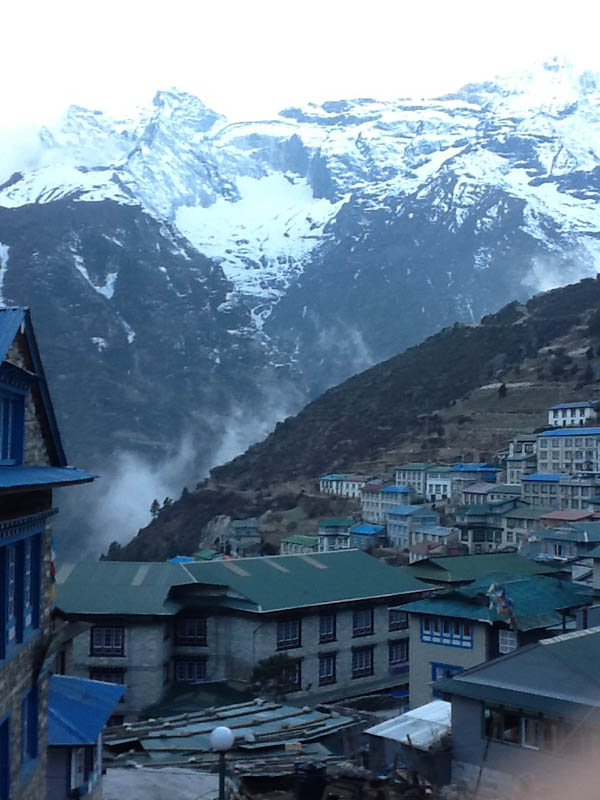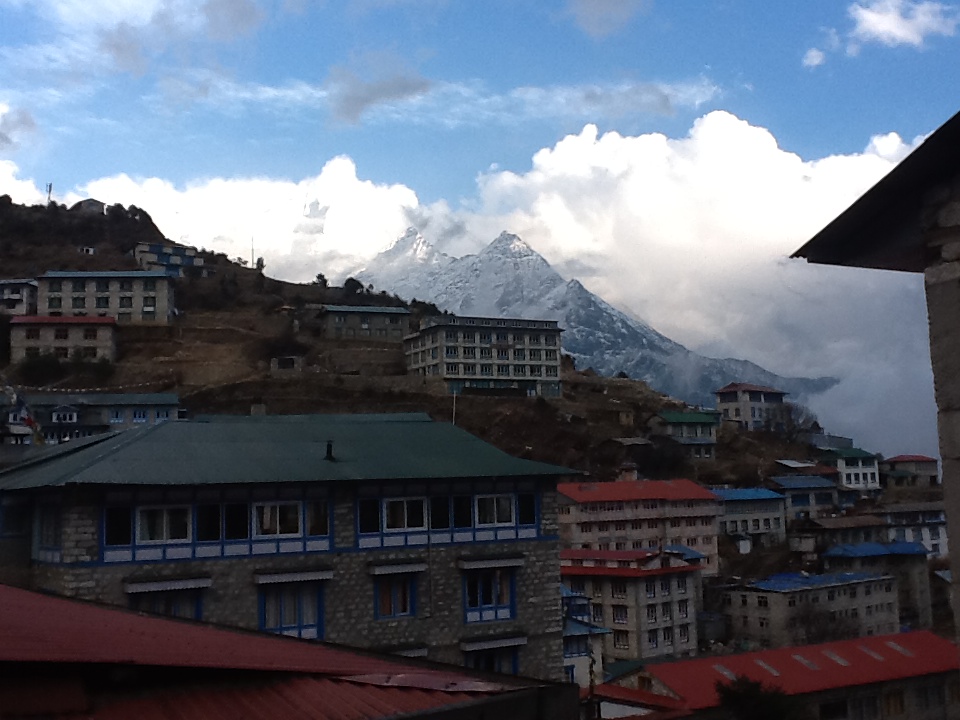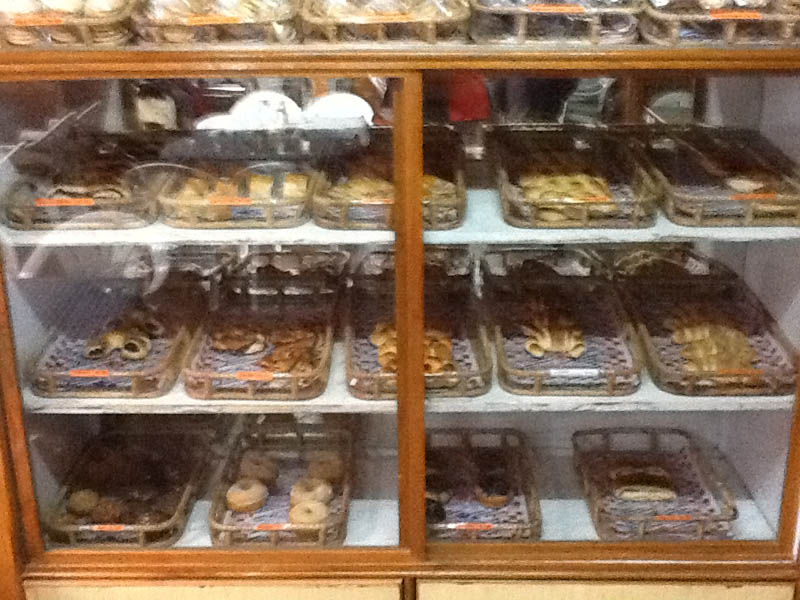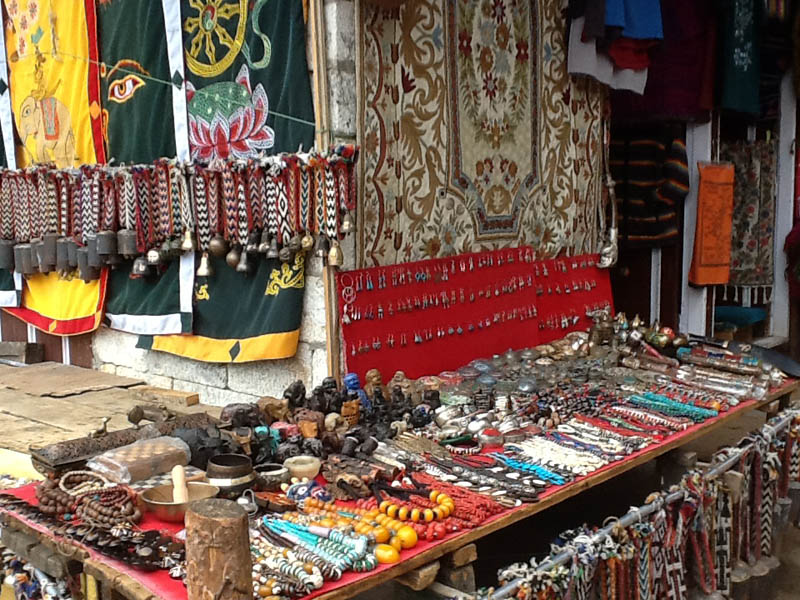 What a great day in and around Namche Bazaar! Views outside of our hotel show the surrounding peaks rising about 20,000 feet. We are all fully energized with these spectacular views and went to one of the bakeries and coffee shops to start our morning.
Namche has many shops we can meander through during our rest day. The team and I spent some time perusing through but remembering to not overload our packs on the way to Base Camp. Try and buy it on the way out is my recommendation.
We will continue to enjoy the clear views of all the mountains today and the perfect weather. I know we are in for another beautiful day for the climb to Deboche tomorrow.
On The Map
×
Sign Up For Everest BC Trek 2013 Emails
{/exp:mailinglist:form}
---
More to Explore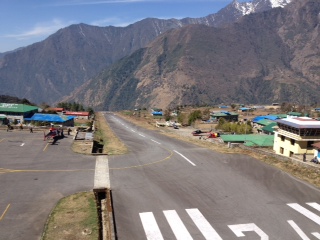 Everest Base Camp Trek: Casey Grom & Team Land in Lukla
March 24, 2013
Mountaineering Training | Fit To Climb: Week 8
March 25, 2013