---
Mt. Everest Expedition: Team Gathers in Kathmandu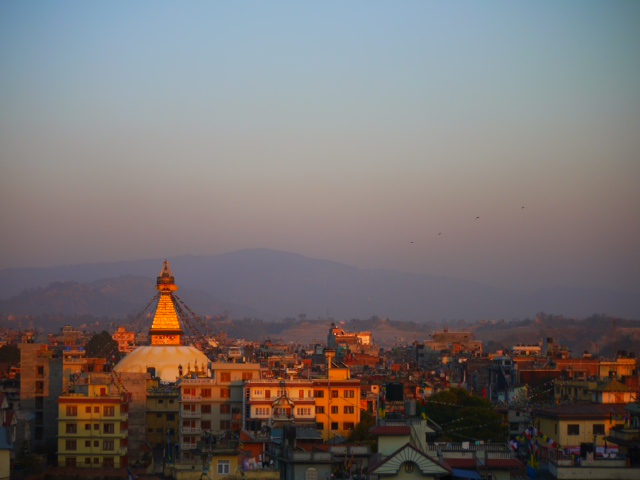 I'm calling this the unofficial start to the 2013 RMI Mt. Everest Expedition. It can't be official yet because we are still waiting for Dave Hahn to arrive in Kathmandu after being delayed en route.
The rest of us have all arrived over the last two days and are doing great. We got together for dinner tonight in the district of Thamel, a crazy-maze of restaurants, shops, bars and hotels.
Tomorrow we'll spend the day picking up last minute items and getting packed for the trek into Everest Base Camp. We're all looking forward to getting started!
On The Map
×
Sign Up For Everest 2013 Emails
{/exp:mailinglist:form}
---
More to Explore