---
Mt. Everest: Team Returns to Base Camp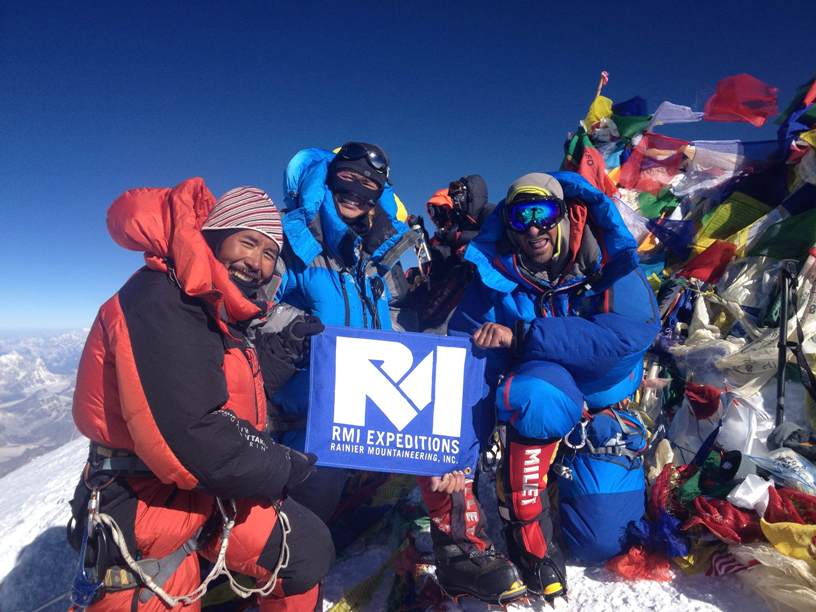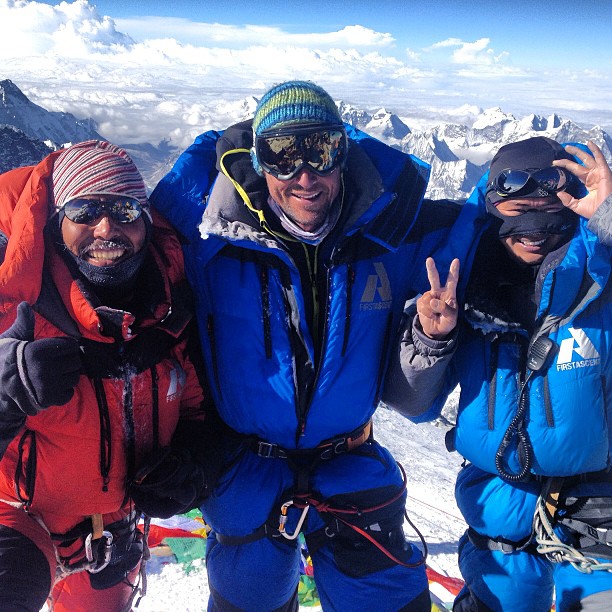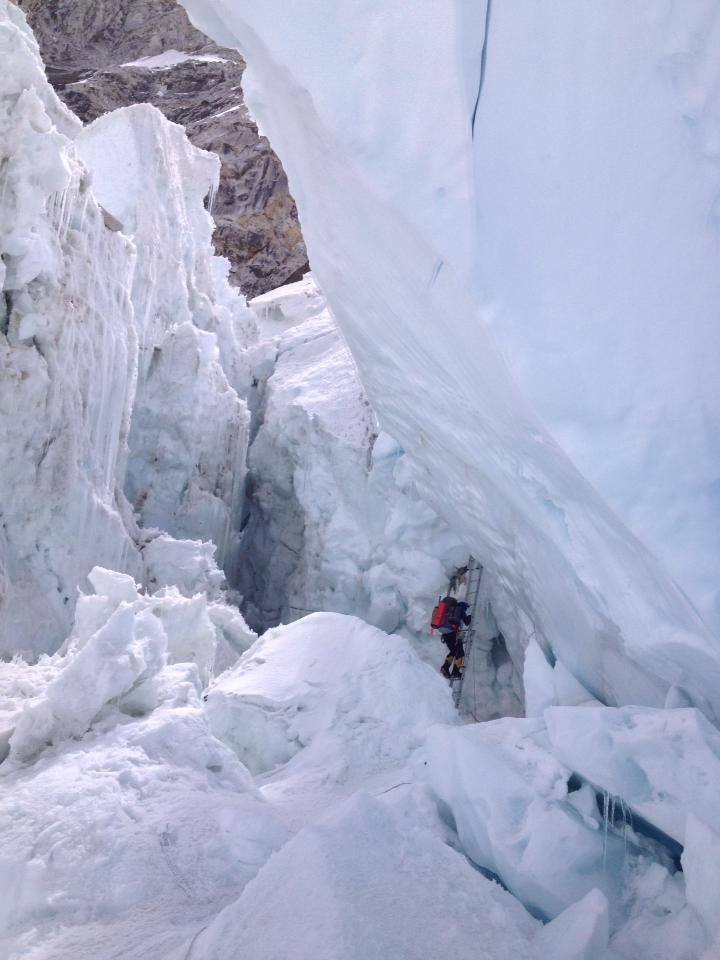 Dave and I are safely back at Everest Basecamp. The Sherpa team has one more load to carry down from Camp 1 in the morning and then the expedition will officially be done with the Everest climb.
[Audio posted from Dave Hahn after returning to Basecamp]

Dave Hahn calls in after returning to Everest Basecamp.
×
Sign Up For Everest 2013 Emails
{/exp:mailinglist:form}
---
More to Explore
Mt. McKinley: Okita & Team Establish Camp at 9,500'
May 24, 2013