---
Mt. McKinley: Nugent & Team Continue Descent with Stop at 11K Camp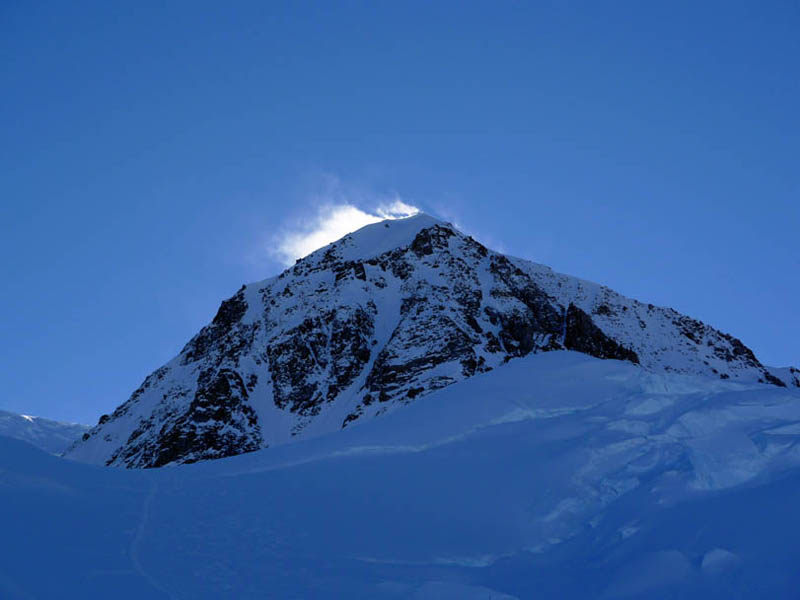 Thursday, May 30, 2013
Hey everyone, this is Billy. I'm checking in here with our group. We are at 11,000' part way through our descent. After our big summit day yesterday, we packed up our camp at 17,000' and then moved on down. Brent Okita's crew was kind enough to cook us up some dinner at the 14K Camp, and we continued on down to 11,000', where the crew is all, actually snug as a bug, in their sleeping bags out in the open because it is so warm compared to where we've been living. We plan on getting up in the middle the night tonight and making a run for the airstrip hoping to get a flight off tomorrow sometime before the weather takes a turn for the worst. We'll give a shout when we reach Basecamp. That's all for now.

Billy Nugent calls in from 11,000 feet Camp.
On The Map
×
Sign Up For Denali 2013 Emails
{/exp:mailinglist:form}
---
More to Explore