---
Mt. McKinley: Jones & Team Wait Another Day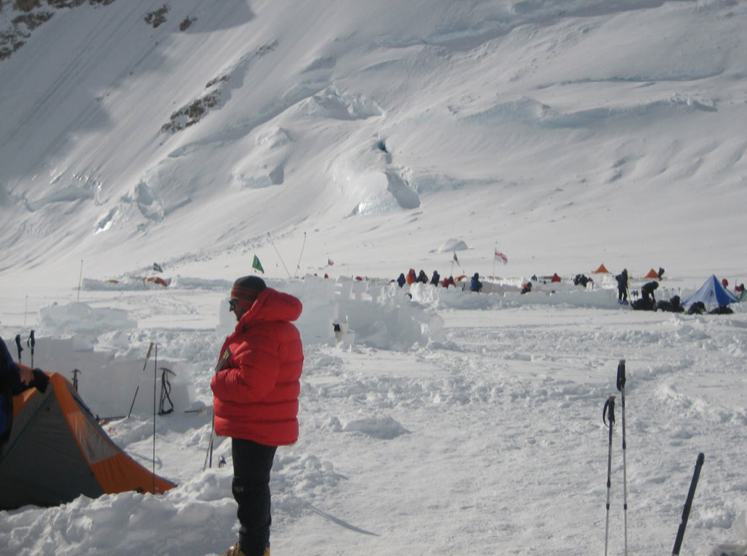 Wednesday, June 12, 2013
Today is unfortunately another out chill situation. Garrett and I woke about 6 this morning to continued strong wind from 16,000 feet and above. The nature of the climbing is steep and exposed. With wind and a very cold north east flow, the risk of frostbite and loss of balance from the wind gusts, we have chosen to stay another day and hope for less wind tomorrow.
We try to conserve our lunch food and avoid the piggy tendency that sitting and waiting in the tents provides! The weather is clear and warm in most of Alaska, but at the altitudes we want to venture into, the jet stream is on!
On a more positive note, RMI Guide Jake Beren and his crew pulled into camp this afternoon, making for a great meeting of the minds in our 14,200' home. We are excited to spend some time with friends and climbing partners from past trips, although we do have high hopes for a move tomorrow.
Report back soon!
RMI Guide Tyler Jones
On The Map
×
Sign Up For Denali 2013 Emails
{/exp:mailinglist:form}
---
More to Explore
Mt. McKinley: Beren & Team Move to 14,000'
June 13, 2013